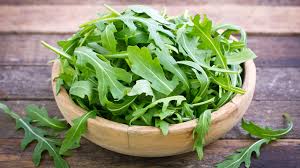 Get your friends or family started with Rogue Produce! They will love you for it, and so will we! If you purchase a gift in the amount of $100 or more, you will get a $10 credit good toward any of our services. Happy sharing!
Order a Gift
**Fees
The above amounts factor in an approximately 3-percent PayPal fee.
Other Gift Options
You may also place a one-time order as a gift at our Online Farmers' Market. Minimum order is $25, and the delivery and processing fee is $10 for one-time orders. Contact us or call 541.301.3426 if you would like additional information about gifts.