$5.99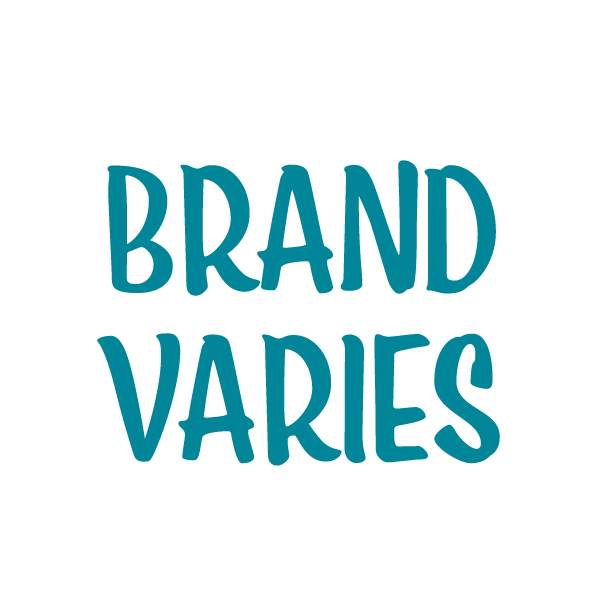 A delicious blend of red & green chard, bok choy, arugula, and spinach. Washed 3 times!
We have been searching for a delicious option for when local produce is not available.  This Organic Girl Super Greens is a close match to the Fall Salad Mix from Happy Dirt Farm.
We love our local growers and when produce is available we will certainly bring that in, but in meantime, we want to make sure you have options for similar high-quality products.
We recognize this plastic container is not ideal but we are choosing this product as it is a lovely high-quality mix and the container is made of 100% recycled plastic.