Adam & Stephanie Holtey, Owners
A
dam Holtey has been living in the Rogue Valley since the age of two, when his family moved to Ashland. He lives with his wife, Stephanie, and two children in Medford. Adam and Stephanie are passionate about health; nutrition; and supporting and participating in the local economy.
In 2011, Adam launched Community Compost, a residential food scrap pickup service. Instead of this valuable resource going into our local landfill, Community Compost donates it to local farmers, who recycle the nutrient-rich material back into the soil to grow the local produce we all love. This collaboration with local farmers blossomed into the Rogue CSA, a local-to-local Community Supported Agriculture (CSA) service. This has now evolved into a fully online farmers market at Rogue Produce, which delivers locally grown foods throughout the Rogue Valley—from Ashland to Gold Hill, Jacksonville to Eagle Point.
For several generations, his dad's family made a living farming in Iowa. That's what first sparked Adam's interest in agriculture. This legacy combined with the fact that no one else was providing this needed service in the Rogue Valley propelled him to get involved. He connected with Southern Oregon farmers and producers to determine how best to bring locally grown food to local area residents.
Adam has managed holistic health centers in Ashland, Eugene, and Portland. He teaches qigong at Community Acupuncture + Natural Health, a center he owns and operates on 'A' Street in Ashland. Adam even offers a Rogue Produce loyalty rewards program for faithful acupuncture, massage, and qigong clients—contact Adam for details if you're interested!
Adam and Stephanie are grateful to be operating Rogue Produce, and they cherish the relationships they've made with producers and customers. They've learned so much about meals they can produce with seasonal produce, the nutritional benefits of the products they sell, and the importance of supporting local. Adam and Stephanie wish to continue expanding and improving on on all aspects of Rogue Produce to enrich our community with the best of what's local!
Mike Allen, Manager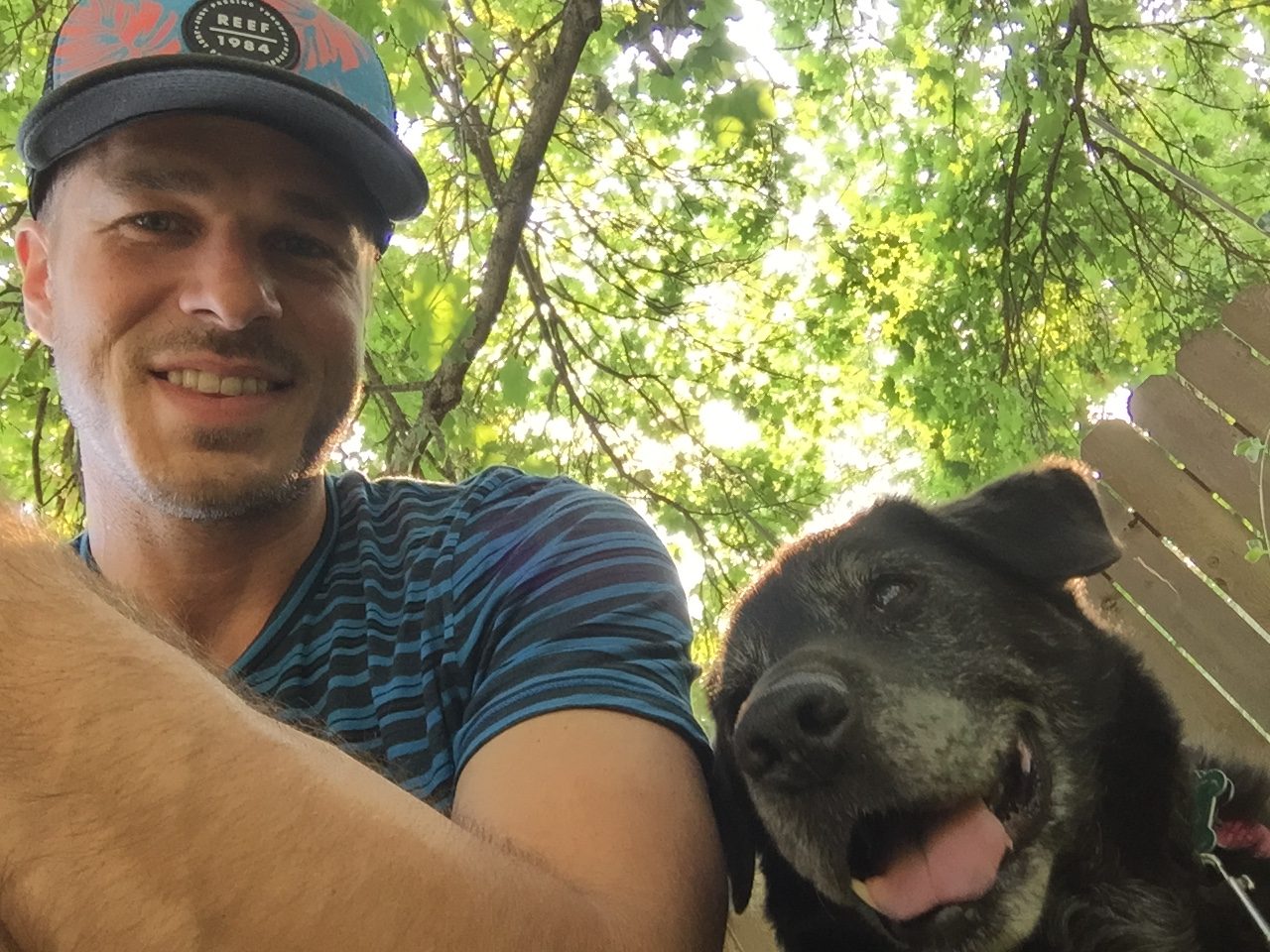 Mike was born and raised in Ashland. After graduating from Ashland High School he attended Concordia University in Portland where he earned a BA in Social Science with an emphasis in Psychology,
*magna cum laude.
While at Concordia, Mike was named Baseball Athlete of the Year, Scholar Athlete of the Year, and was an Academic All-American.
In addition to working with Rogue Produce & Community Compost, Mike is a Qigong enthusiast and specializes in a unique healing modality called Holistic Kinesiology.
He enjoys spending much of his time outdoors and is dedicated to supporting natural systems that empower the health and efficacy of individuals and communities. 
Mike and Adam have been family friends since the 1980's, and have worked together on numerous related projects in the past.
Mike has been a member of the Rogue Produce team since 2017.

Matt Suhr, Farmer
Matt Suhr is the proprietor of HappyDirt Veggie Patch. In his scant free time, he likes to hike, write, make art, invent farm gadgets, and ponder the meaning of life. He has resided in the Rogue Valley since 2008 and previously farmed in Arizona for many years.
Talk to Us
Got questions? Please feel free to call us at 541.301.3426 or use our Contact form.