Are you passionate about any of the following?
Supporting local farms and small businesses
Enjoying the freshest and most delicious food products available
Saving time and money with home grocery delivery
Reducing waste in your local landfill
Keeping the dollars you spend local
Helping those in need within your community receive nutritious, fresh, and locally grown produce
If any of these are important to you, take a minute to read on and see how Rogue Produce assists you in meeting these objectives in the most convenient and enjoyable ways imaginable!
Supporting Local Farms and Small Businesses
It may just blow your mind when you see the huge list of local farmers and producers we work with. Our emphasis lies always on supporting the inner-circle of vendors in the immediate vicinity of Jackson and Josephine Counties; but we do branch out by purchasing from farms throughout Oregon and the Northwest, and by procuring items that can't be sourced locally through a reputable distributor, Organically Grown Company.
Home Delivery
We've been mastering the logistics of home delivery since we began our enterprise in 2013. We currently deliver to your door every Friday in Ashland, Talent, Phoenix, Medford, Jacksonville, Eagle Point, and White City – as well as some locations in Rogue River and Grants Pass.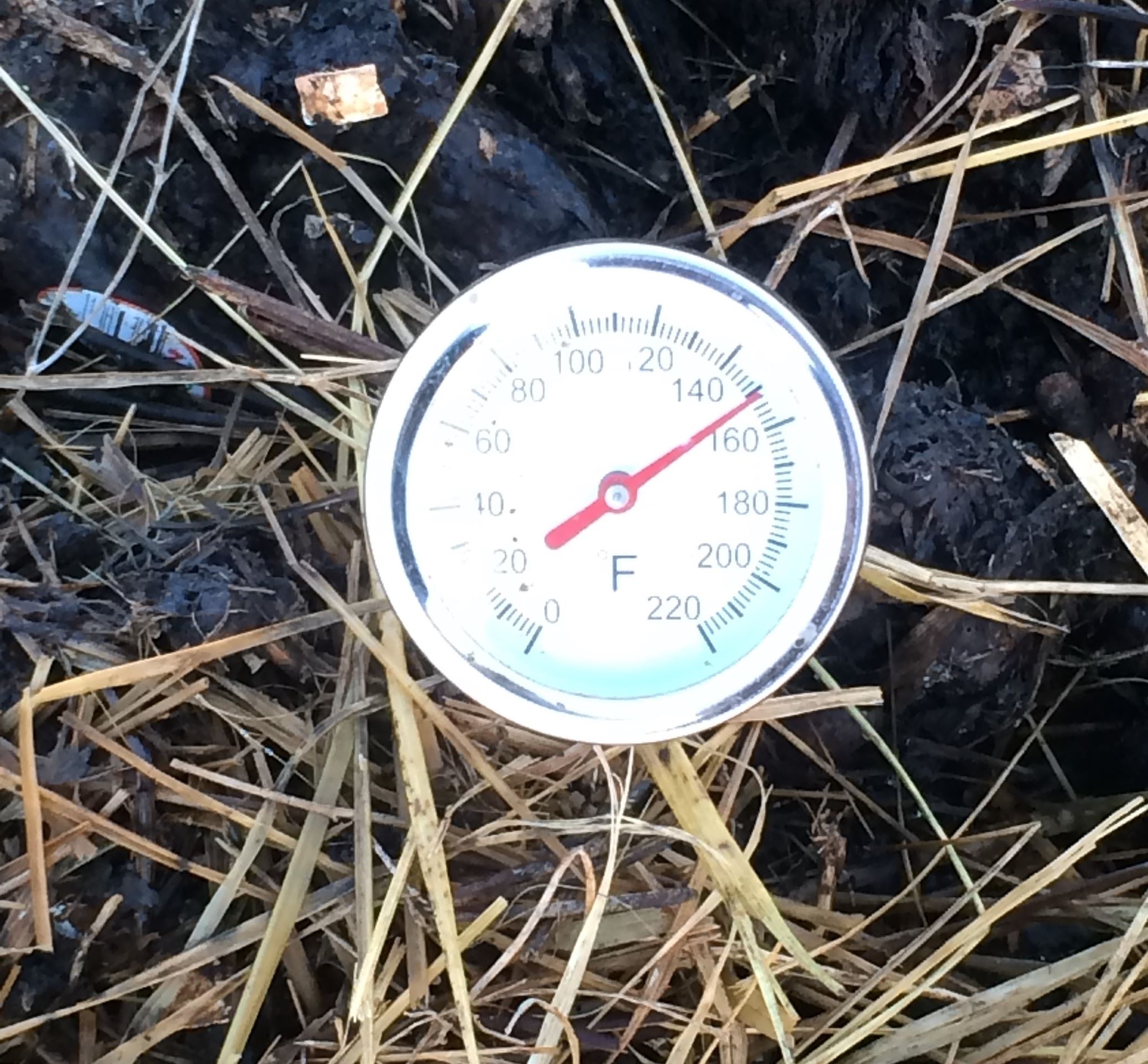 Reducing Waste in the Local Landfill
Our Community Compost service not only diverts waste from the landfill, it's also hugely beneficial to local farms. Instead of having your food scraps sent to the dump, we pick them up and donate them to local farms to be composted and returned to the local soil as a valuable supplement for growing a portion of the produce you purchase through our Online Farmers Market! When you read about how are compost program works and the customer coupon book component your mind will be blown again – it's all about supporting local and smart resource management!
Giving Local
One of our most recent developments at Rogue Produce is a program that gives you the means of supporting those in need within our community with the purchase of fresh organic produce – with an emphasis on produce grown on the fields of our local farms. Rogue Produce has partnered with the Rogue Valley Food System Network to turn donations into boxes of fresh local food, delivered through the Maslow Project (be sure to select "Rogue Produce Box" so your donations go where you want them).
You can also donate bundles of fresh produce for those preparing dishes for the Ashland Community Peace Meal. When you donate, you help those in our community and support local farms in the process!
These two donation opportunities are a reflection of some good that has come of recent events: in late March of this year several passionate Rogue Produce customers recognized the importance of delivering fresh local produce to individuals and families in need; and these customers stepped up to provide assistance at every level to create these collaborative programs – thank you to everyone who continues to be actively involved in this process!
Sign-Up with Rogue
The fun begins when you register for an account. That gets you subscribed to our mailing list so you receive a weekly notification informing you that we're ready to take orders for our next Friday delivery. After you register you can sign-up as a member to remove the $12 delivery fee that is usually included with every order. Membership is only $9.99 a month, or $99 for a year! Membership also gets you a discount on our Community Compost service. After you register and sign-up as a member you can order any time from our Online Farmers Market with no delivery or processing fees!
We promise our services will make you Proud to be Rogue! Give us a call if you have any questions, at 541-301-3426; or email us at localtolocal@rogueproduce.com.