Rogue Produce Delivers
We bring the Farmers Market to your door every Friday with home delivery of fresh local produce, meats, cheeses, and a huge variety of amazing local products (even a one-of-a-kind locally manufactured cribbage board). This week we're happy to announce that we've restocked with the amazing olive oil and vinegar from Pasture 42! Order now for a home delivery this Friday, May 15. If you're a new customer, create an account and then place your order by 5 pm tonight.
What's Hot
Actually, the first product from our Farmers Market I'd like to mention comes frozen: the incredible Wake-N-Bagel from Little Shop of Bagels in Ashland. These have become a household staple at our place. Let the dough thaw overnight and pop them in the oven in the morning and you get the most delicious bagel ever!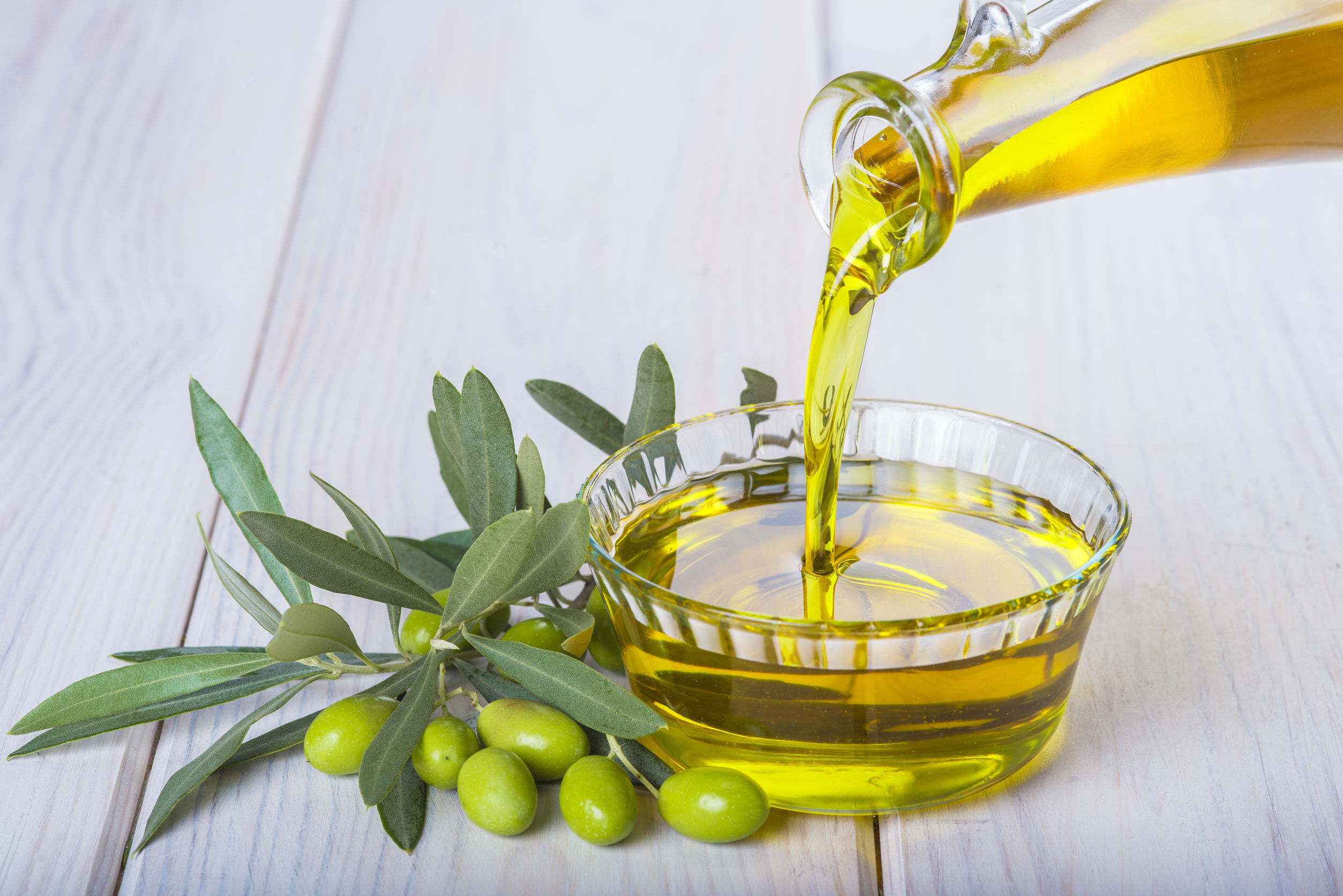 The olive oil from Pasture 42 comes in 3 varieties: standard arbequina (which is phenomenal), garlic infused, and lemon infused. The vinegar options are elderberry, fig, and pomegranate.
We've also recently added delectable cross rib roasts from Salant Family Ranch.
As always we feature the amazing fresh local produce from the farmers you love in Southern Oregon, and supplement our Farmers Market with organic produce that can't be grown locally, such as avocado, citrus, and lots of others you can't go without.
Order now if you're a regular customer, or register for an account if you're trying Rogue Produce for the first time. No commitment necessary – order as you please every week!
Thank you for supporting local!