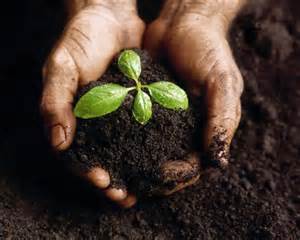 Local businesses in Southern Oregon are stepping up to the plate to support Community Compost customers! This week we are distributing the first annual Customer Appreciation Coupon Book, consisting of approximately $100 in discounts to local businesses, exclusively for our loyal customers. This may warrant a new acronym in the agricultural industry, of CSC, for "Community Supported Compost." We are grateful to the businesses who have stepped forward to help grow the vision of Community Compost; and who support our efforts to assist local farms and reduce the amount of waste in our local landfill.
The Coupon Book
We will be showing our appreciation to the businesses that provide a coupon for the book, by highlighting one or two of them each week on our Facebook Page. Please tune in so you can show your support for these local businesses. Here's a list of who's contributed so far:
What is Community Compost?
For over 5 years, we have provided a weekly compostable food scrap collection from residents in Ashland, Talent, Phoenix and Medford; diverting these scraps from the landfill and donating them to small farms as an amendment
to their composting operations. Food scraps are a valuable resource for farmers, and some spend hours each week picking up the material anywhere they can find it. Community Compost helps collect all that can be re-used from your home kitchen and brings it to the farm where it can add nutrients back to the soil, to grow the amazing local produce we all enjoy!
Get Started, and Get your Coupon Book!
You can sign-up for Community Compost by visiting our website, or by calling 541-301-3426. Give us a call if you are a local business that would like to contribute a coupon to our next annual publication.