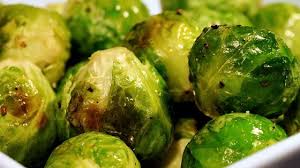 Rogue Produce has great holiday gifts for your friends and family in Southern Oregon who love to support local! Our Rogue CSA, and Online Farmers Market provide flexible options for you to create the perfect gifts for all of the unique people on your list. Take a look at a few of our most popular gift ideas, and find out more about the local farms and producers we work with!
Gift Recommendations
One Time Special Order – This option allows you to put together a special order of your own design from our Online Farmers Market. It's so simple! Just visit our Online Market, and choose which items you'd like to include, and we'll deliver them right to the home of the gift recipient!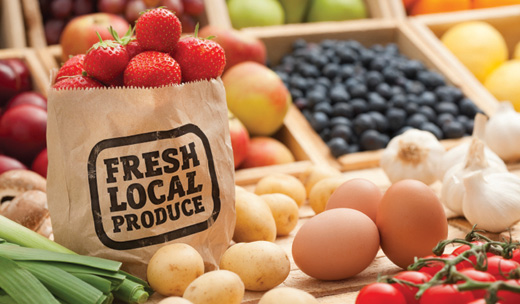 Online Farmers Market Credit – Put some cash into an account for your friends or family to shop at our Online Farmers Market. There are several options to choose from at our gift page.
Standard CSA Options – This is for the ones on your list who love to be surprised with a medley of locally grown produce and food items delivered to their home on a regular basis. We often include fun recipes that use the food items in the share! These can also be purchased at our gift page.
Flexibility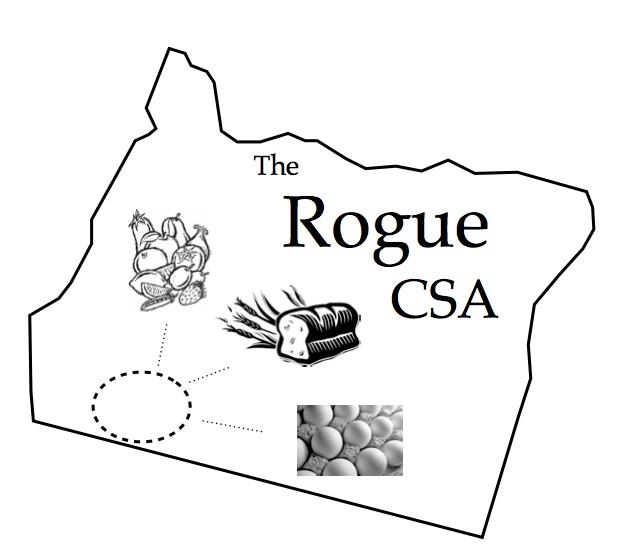 We've taken customer input over the years and made our service options as convenient as possible. There is no expiration date on gifts, and our customers can skip deliveries any time, for any reason. One of the most loved parts of our service is that we deliver right to the home. We now deliver to Ashland, Talent, Phoenix, Medford, Jacksonville, Central Point, Eagle Point, White City, Shady Cove, Rogue River and Grants Pass!
When you purchase a gift, the recipient will be notified by email. Or, we can arrange to send you or the recipient a physical gift certificate – it's up to you.
Our Sources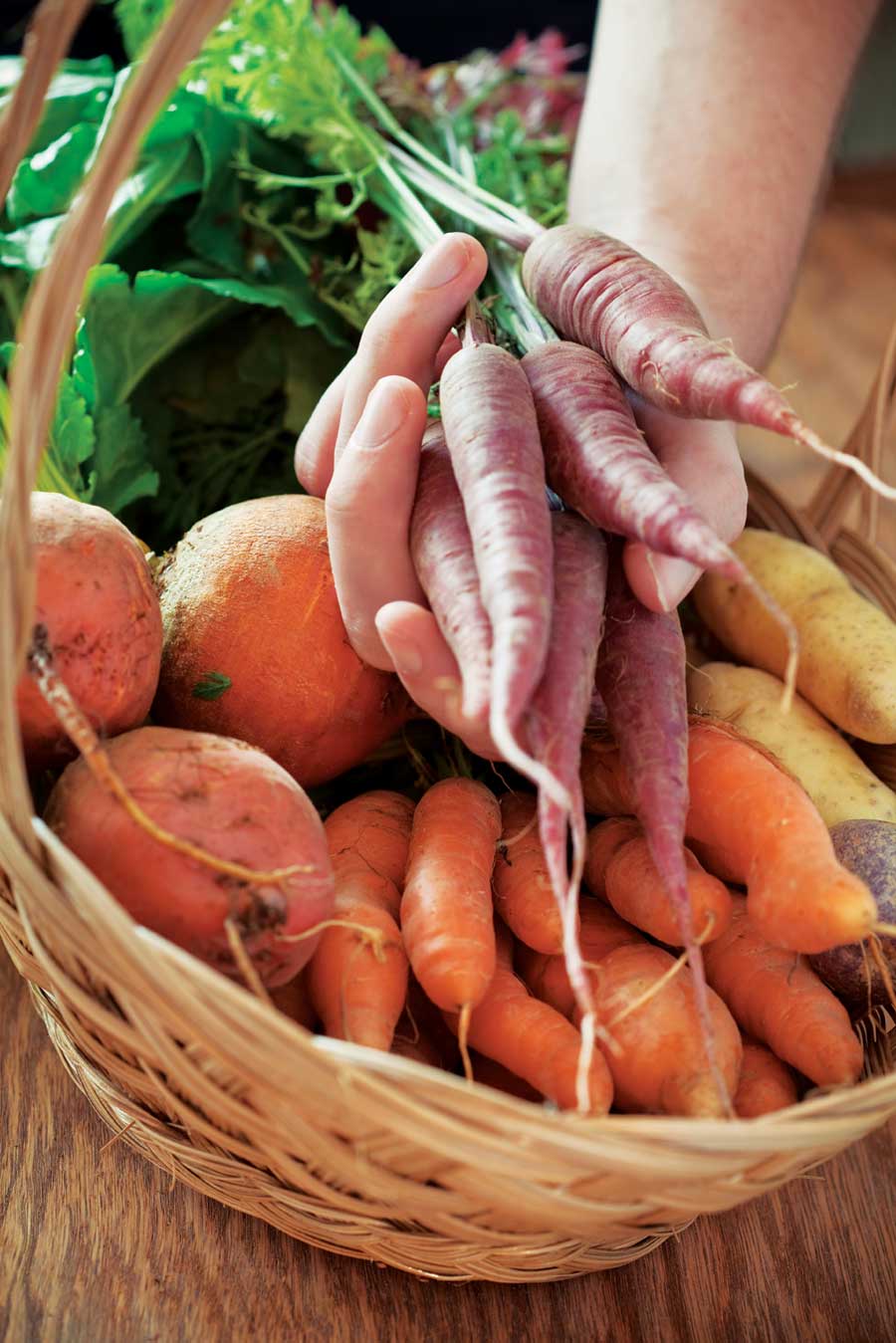 If you love to shop local, you probably already know and trust our amazing partners. We work with your favorite local farms, including Blue Fox Farm, Fry Family Farm, Dunbar Farm, Wandering Roots Farm, Happy Dirt Veggie Patch, and many more. During the Winter months, we go the extra mile to keep a wide selection of fresh produce by working with partners in Guinda Valley, California, including Riverdog Farm and Pasture 42.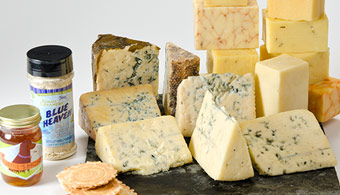 We source  organic cow cheeses and butter from Rogue Creamery and By George Farm. Dave at Oak Leaf Creamery supplies us with incredible goat cheese feta, chevre, and a host of other varieties. Enjoy fresh bread from Rise Up! Bakery, and gluten free options from Organicos. We have organic grass fed beef from Scott River Ranch, and amazing pork products from White Oak Ranch. Pickled Planet provides us with a vast quantity of creative kraut varietes, and Pennington Farm always satisfies with their pies and other pastries.
Bonus
We also don't want to forget to mention that when you purchase gifts of $100 or more, you'll receive a $10 credit toward any of our services! Best of all, the recipient of your gift will be thanking you for giving them the best of what's local!