That's right, refer a new customer to Rogue Produce and receive a $20 credit to your account! Even better, the new shopper you encourage to order receives a $20 credit to their account as well! This offer ends Sunday, November 15, so act now and earn cash to shop local! The Rogue Produce Online Farmers Market takes orders year-round and provides home delivery of produce and food products from your favorite local farmers and producers!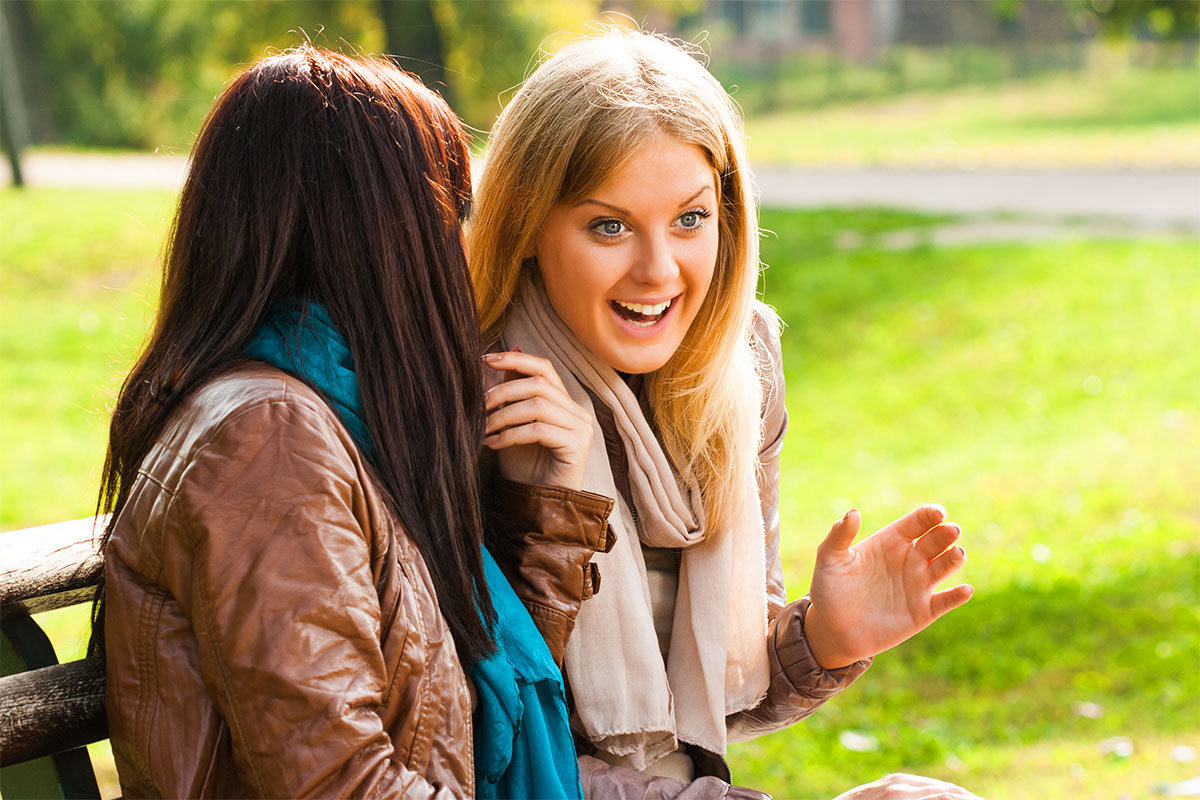 Encourage you friends and neighbors to purchase a Farmers Market Membership at $9.99 a month to remove delivery fees and get access to special "member only" discounts. It's best to purchase the membership separately – before shopping at the Online Farmers Market – to make sure the membership activates discounts and removes the $12 delivery fee.
We currently have a 20% member discount running on Roasts from Salant Family Ranch, and a 10% discount on grass-fed and finished steaks from Dauenhauer Cattle!
Save now on fresh local food delivery all year long!