The goats at Mama Terra Micro Creamery are back in production:  check out the 3 varieties of Mama Terra Goat Chevre on the list this week, and have a look at all of the fine local produce our vibrant small farms have to offer. Place your order now, or preview what we have available for home delivery next Friday, July 12th.
The Veggie Share
We get word straight from the berry patch every week at Pennington Farms, from Sam, who let's us know what the best berries to purchase are during the weeks of our deliveries. This week Sam recommends olallieberries, raspberries and blueberries You get a half-pint each of two varieties in your veggie share this week (unless the Pennington's give us full pints, which happens from time to time : ). We go north to the Columbia Gorge to get some delicious red cherries (the local ones are done); and south to Cali for heirloom tomatoes, large hass avocados and broccolini. The rest is straight-up Rogue Local Produce:  fresh basil, cucumber, and red butter lettuce from Wandering Roots; fresh parsley from Whistling Duck Farm; and nice big bulbs of garlic from Geoffrey at Four Winds Farm.
The BLT Share
We came up with this one after enjoying some of the delicious bacon from White Oak Ranch last week – it goes so well with the Little Applegate Sourdough from Rise Up Bakery, heirloom tomatoes and Romaine lettuce. Wandering Roots offers fresh basil and cucumber; garlic from Four Winds Farm; and a 6 oz. tub of Mediterranean Lavender Goat Chevre from Robin at Mama Terra Micro-Creamery (thank you for waiting patiently for this cheese to be available again)!
The Keto Share
Power up with the Albacore tuna from Sweet Creek Foods and smoked bacon from White Oak Ranch. The Keto also includes 2 large hass avocados, Caramelized Garlic Goat Chevre from Mama Terra, and the scrumptious pea shoots from Terra Sol Organics.
The Breakfast Share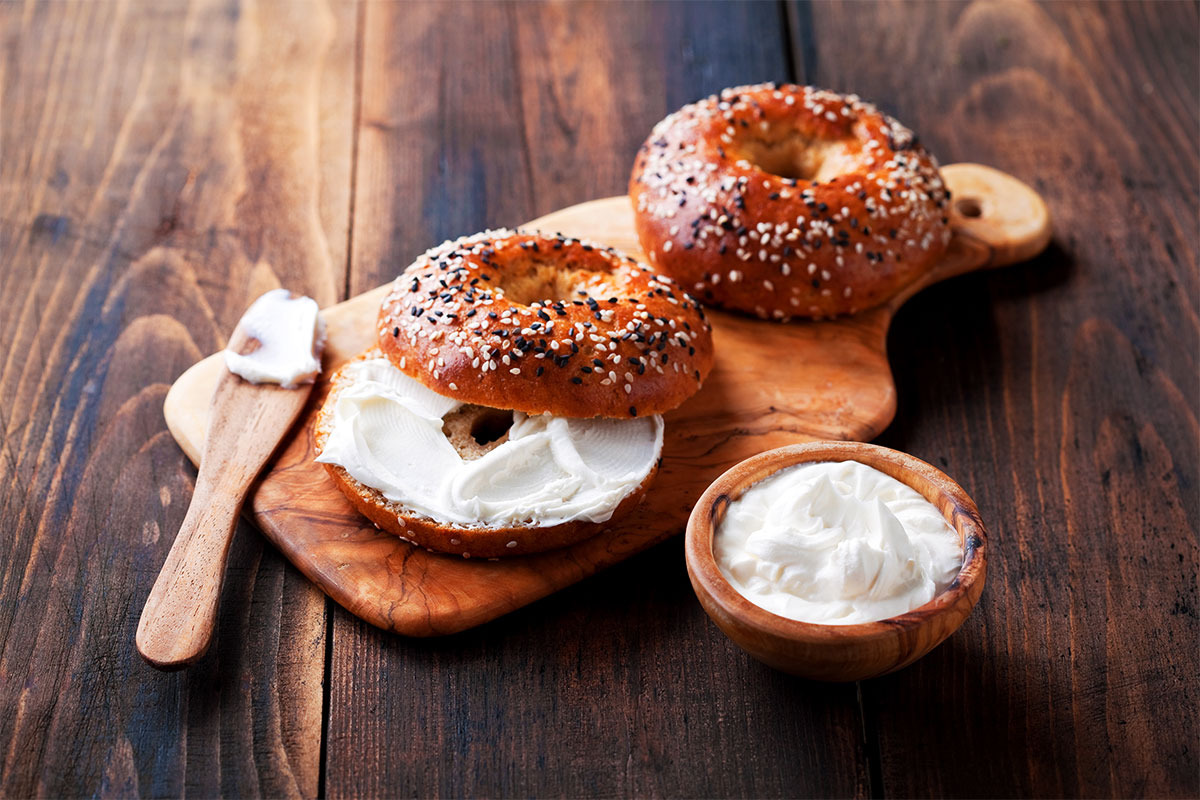 The Breakfast Share is a hit again this week! We've enjoyed so many varieties of the Noble Coffee lately and we've picked the ones we like best. "World Tour" is one of our top 3, and it's the first item we chose for the Breakfast Share. Also included are eggs from Poetential Farm; ground country-style breakfast sausage from White Oak Ranch; Hiker bagels from the Little Shop of Bagels; the Caramelized Garlic Goat Chevre from Mama Terra; and beautiful heirloom tomatoes.
Order as many of the Rogue CSA Shares as you like, and round out your Share with more local produce from our Online Farmers Market. Please submit the online form by 5pm on Monday, and we'll deliver to your door on Friday, July 12th (most of the local veggies will be harvested fresh on Thursday). If you're a new customer, sign-up here before you head over to the Online Market Page to place your order.
Thank you for supporting your local small farms food producers – they bring us the finest and the freshest!