As we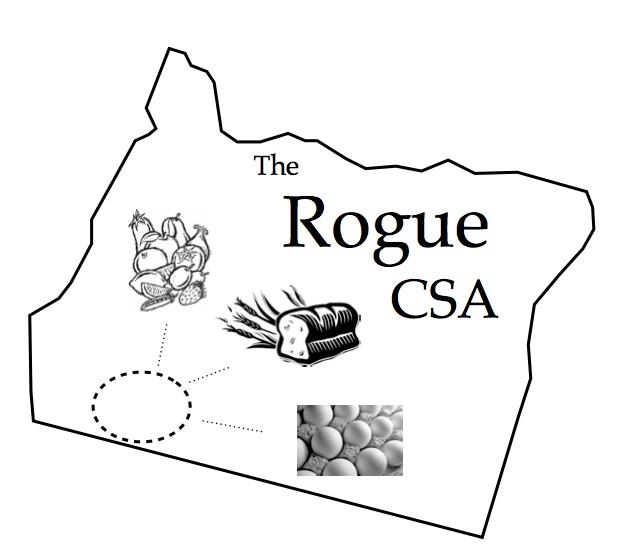 expand home delivery of our year-round CSA and Online Farmers Market to new customers in Grants Pass and the surrounding area, we'd like to share about all of the local producers you can support – and their amazing products you can enjoy – by shopping at Rogue Produce. In addition to fresh produce from many of our local farms, our list includes breads (gluten and non-gluten), cheeses (goat and cow), olive oil, vinegar, grass-fed beef, superfoods, and much more. This post is the first of several in which we will introduce some of our fine partners in Southern Oregon.
Organicos Bakery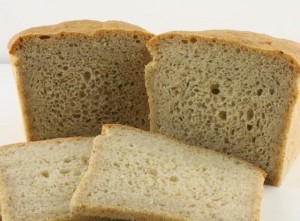 Organicos has established itself as one of the most praised producers of gluten-free breads and pizza crusts. Based in Phoenix, they have several varieties of delicious sandwich breads, including multi-grain seeded, rice, sunflower oat, and their most popular cinnamon raisin. We love these breads because in addition to being gluten-free, they also contain no egg or dairy products, which is often a hard find for families with members who are vegan or who have dairy or egg allergies. You can't beat these breads for taste, nor can you beat the great price of these products at Rogue Produce.
Rogue Creamery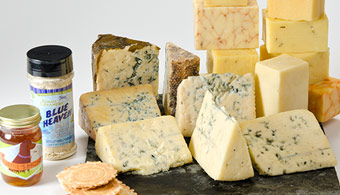 Their cheese are already world renowned, and how lucky we are to have an amazing company like the Rogue Creamery in Central Point. What you may not know is that Rogue Creamery recently became certified organic, and they have always produced the most amazing varieties of cheese, and we also sell their delicious butter. They even include local ales in some of their recipes, and they are most famous for their blue cheeses.
Rise Up! Bakery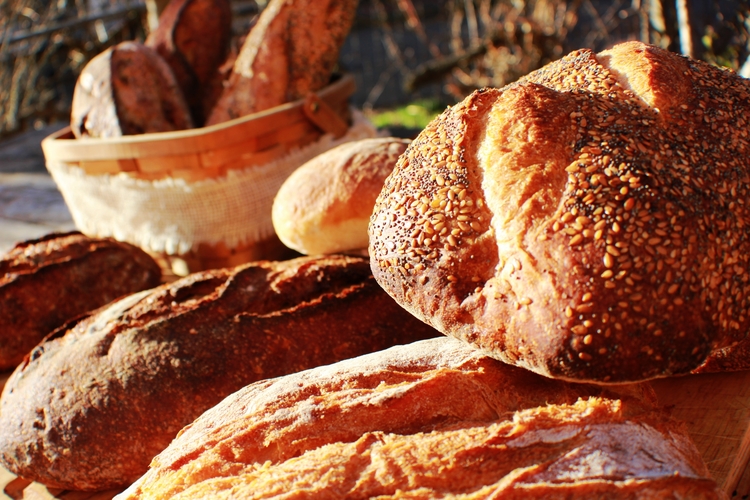 We are grateful to have discovered Rise Up! Artisan Bread based out of the Applegate Valley to supply us with a variety of breads, including sprouted multi-grain, sourdough, levain, and many more. There is so much to learn about this totally sustainable producer, and we highly recommend you visit their website.
Pickled Planet

This is another unique company we are so lucky to have in our area. Based out of Ashland, Pickled Planet produces a huge selection of krauts, with almost every combination of fermented veggies you can imagine. It's always a good idea to have a jar of one (or many) of their krauts in the fridge to combine with whatever you're cooking up in the kitchen.
Pennington Farm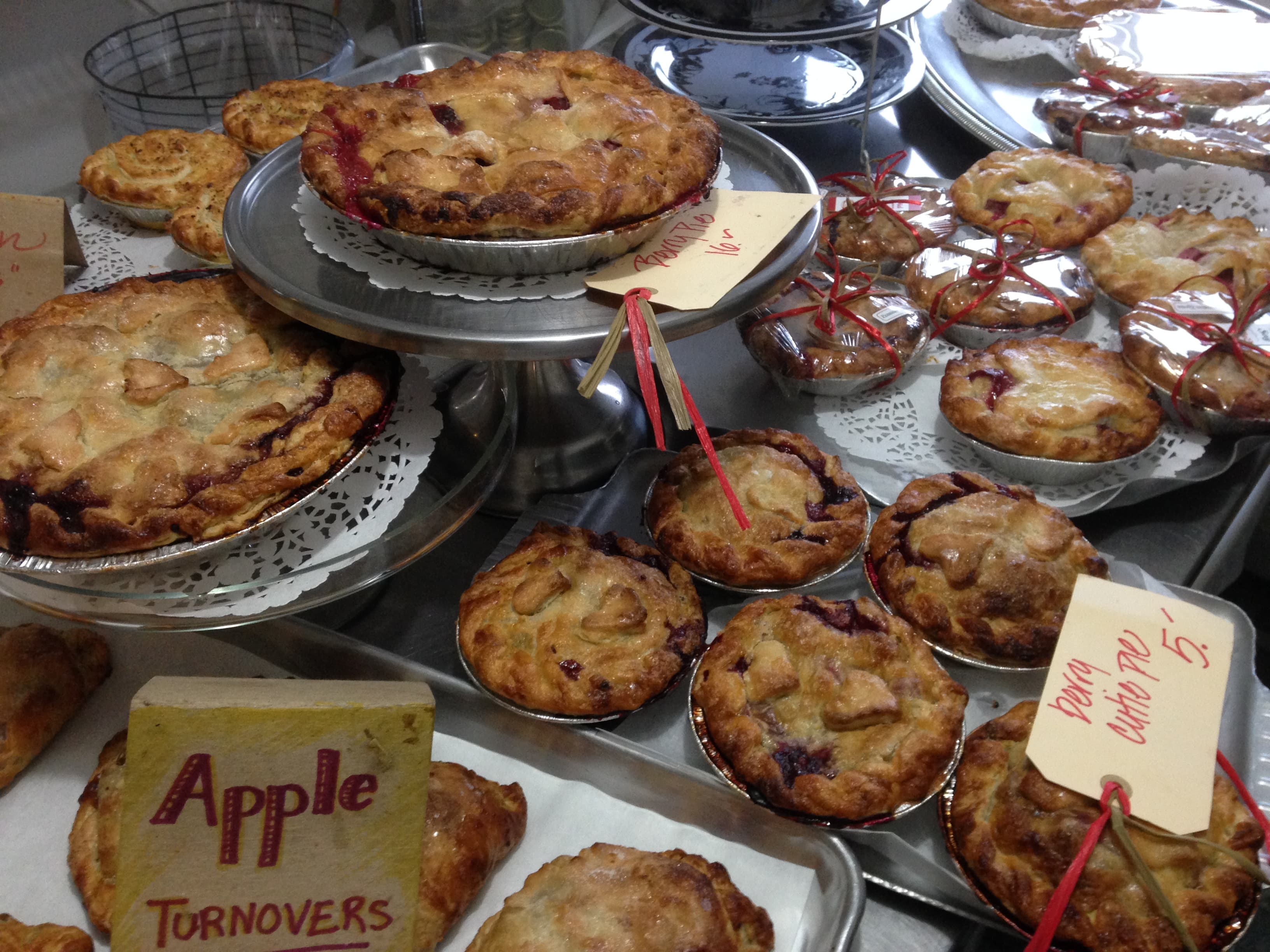 Oh my! If you have a sweet tooth look no further. Pennington Farms supplies Rogue Produce with incredible pies and turnovers created from the fabulous berries they grow on their farm on highway 238, between Grants Pass and Jacksonville. They've also recently begun producing a line of granola that any child or adult will love. We sell pints of their fresh picked berries in the main growing season, plus tasty jams and bags of their frozen smoothie berry mix all year long!
The above is just a short preview of the many local businesses you can support by signing up with Rogue Produce. You can see a more comprehensive list of the local farmers and producers we work with by visiting our website. We offer home delivery of all our products year-round, and we now serve Ashland, Talent, Phoenix, Medford, Jacksonville, White City, Eagle Point, Shady Cove, Rogue River, Grants Pass, Ruch, and Murphy!