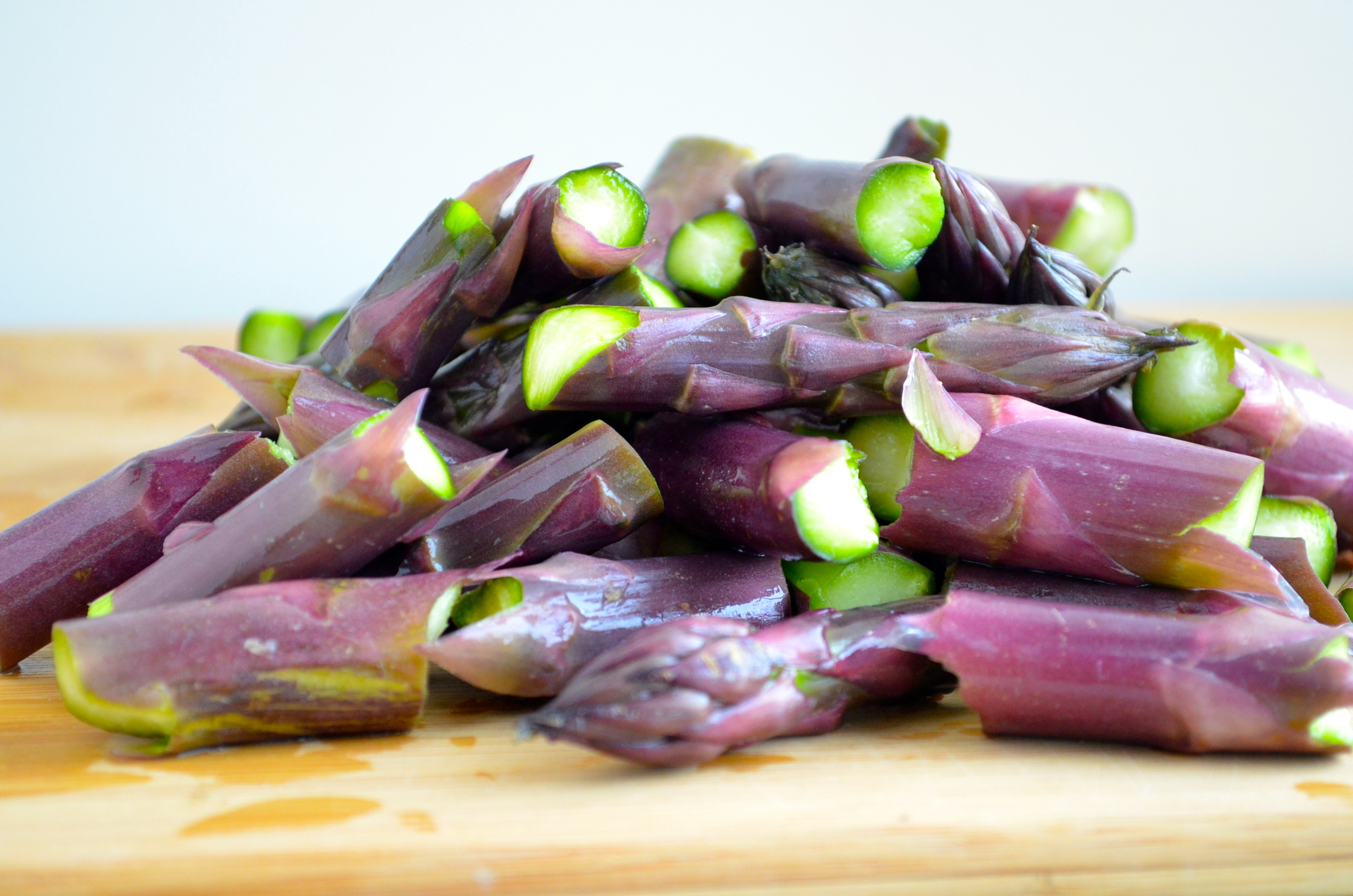 We're happy to announce that Rogue Produce is now making home deliveries to Grants Pass! Now you can get the freshest produce from your favorite local farms, as well as locally roasted coffee, bread, tortillas, cheese, grass-fed beef, olive oil, pizza dough, jam, nut butter and so much more – delivered right to your door! We're also expanding our route to cover stops along highway 238, including Murphy, Ruch and more!
Deliveries arrive every other Friday, until May when we begin delivering every Friday. You can sign-up for our Standard CSA Share, and we'll deliver an assortment of the freshest and most delicious produce available. We post the contents of the Standard CSA Share on our Online Farmers Market page the weekend before our Friday delivery so that you can see what's coming. Or, you can sign-up for an Individual Account, and order whatever items you want from our Online Farmers Market each week. With this option, you can also order the Standard CSA Share only, and not be charged the $6 processing fee for making a custom order.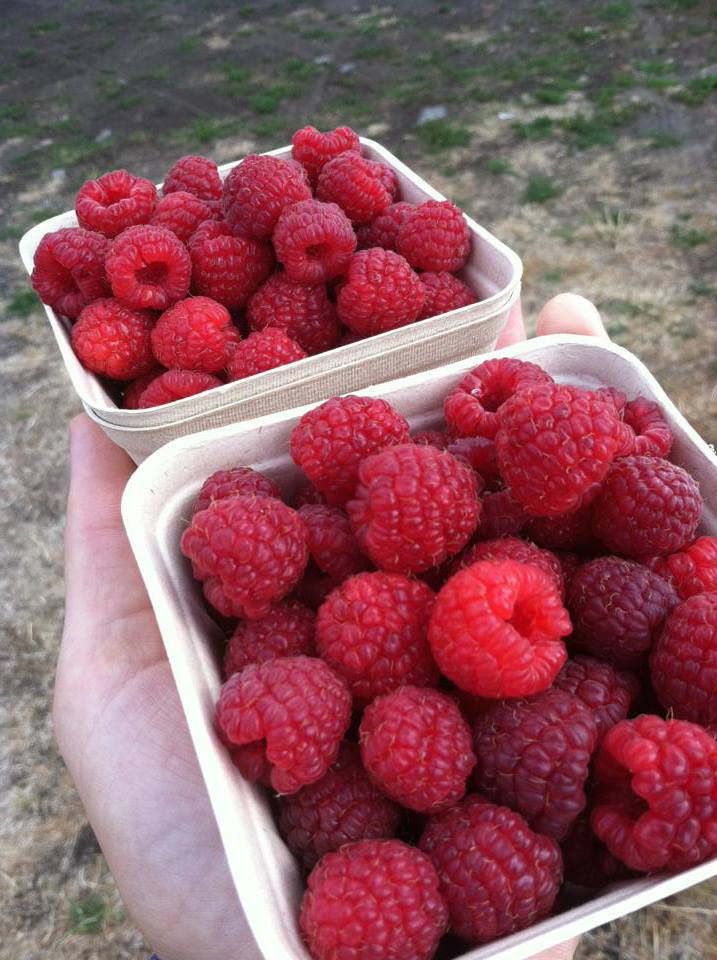 We've built our service to be as convenient as possible. First of all, there are no big commitments – you can sign-up for 2 Standard Shares for only $97, or an initial deposit into your Individual Account for only $120. Second, you're never obliged to order, and you can skip a delivery anytime you need to for any reason and always receive the amount of deliveries you've paid for.
If you want to support our local farms and food producers, Rogue Produce is the most convenient way to explore all that our region has to offer. We even provide delicious recipe ideas to make yummy meals with the seasonal produce we deliver.
Our next delivery is Friday, March 10th, and we'd love to get as many people signed up in the Grants Pass area as possible so we can get a strong start in serving your area. We will update the list on our Online Farmers Market this Saturday, March 4th. Our update will include a posting of the items included in the Standard CSA Share, as well as all of the additional items available to order from our Online Farmers Market. If you sign-up for the Individual Account, we will send you an email as soon as our list is updated, along with instructions for how to place your order for the delivery on March 10th.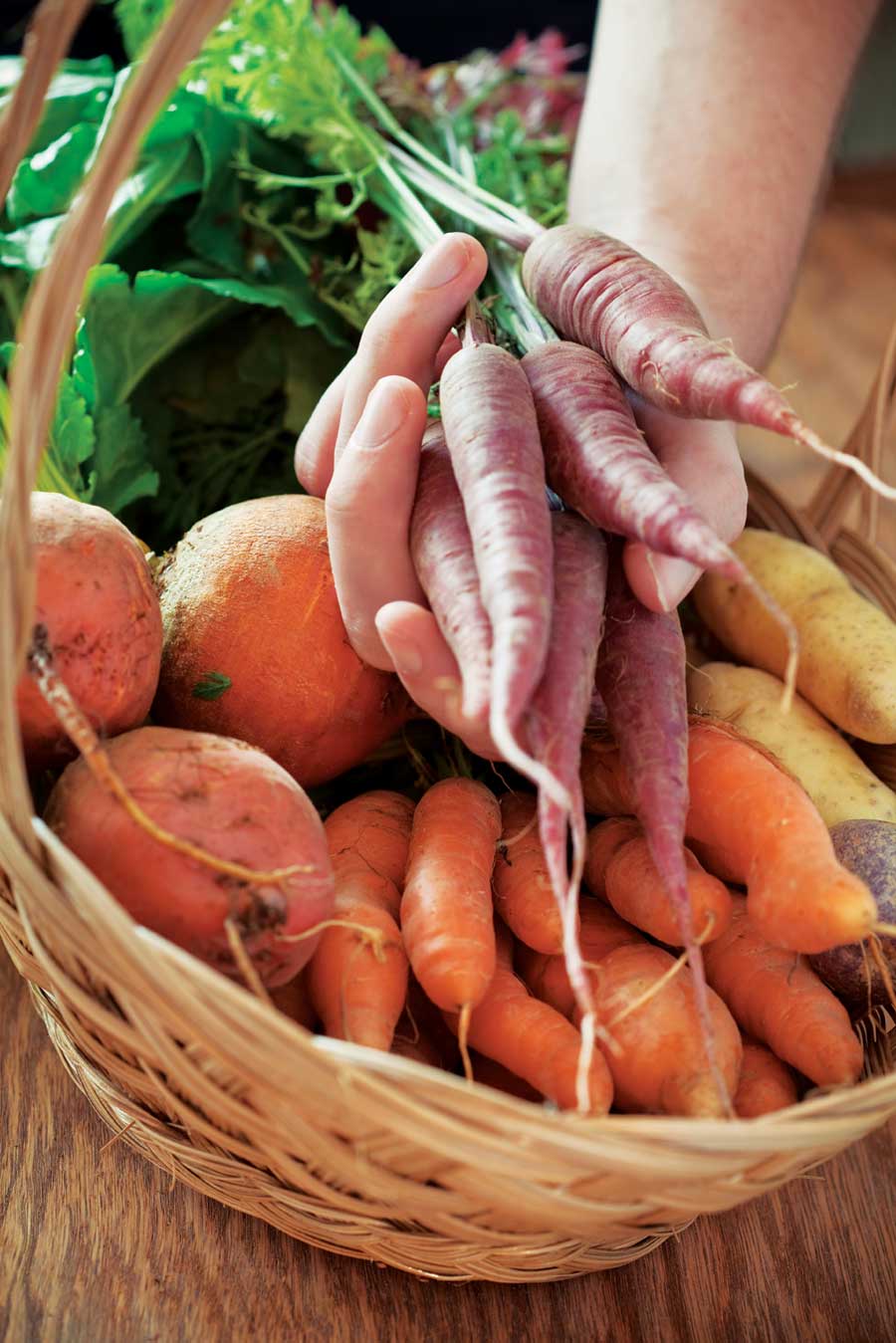 If you have any questions about Rogue Produce, feel free to give us a call anytime, at 541-301-3426. Or, you can sign-up anytime at our website, www.rogueproduce.com.
Please share this post with your friends, and you'll receive a $10 credit for every customer who signs up on your referral!
We look forward to serving you!