We're Farming!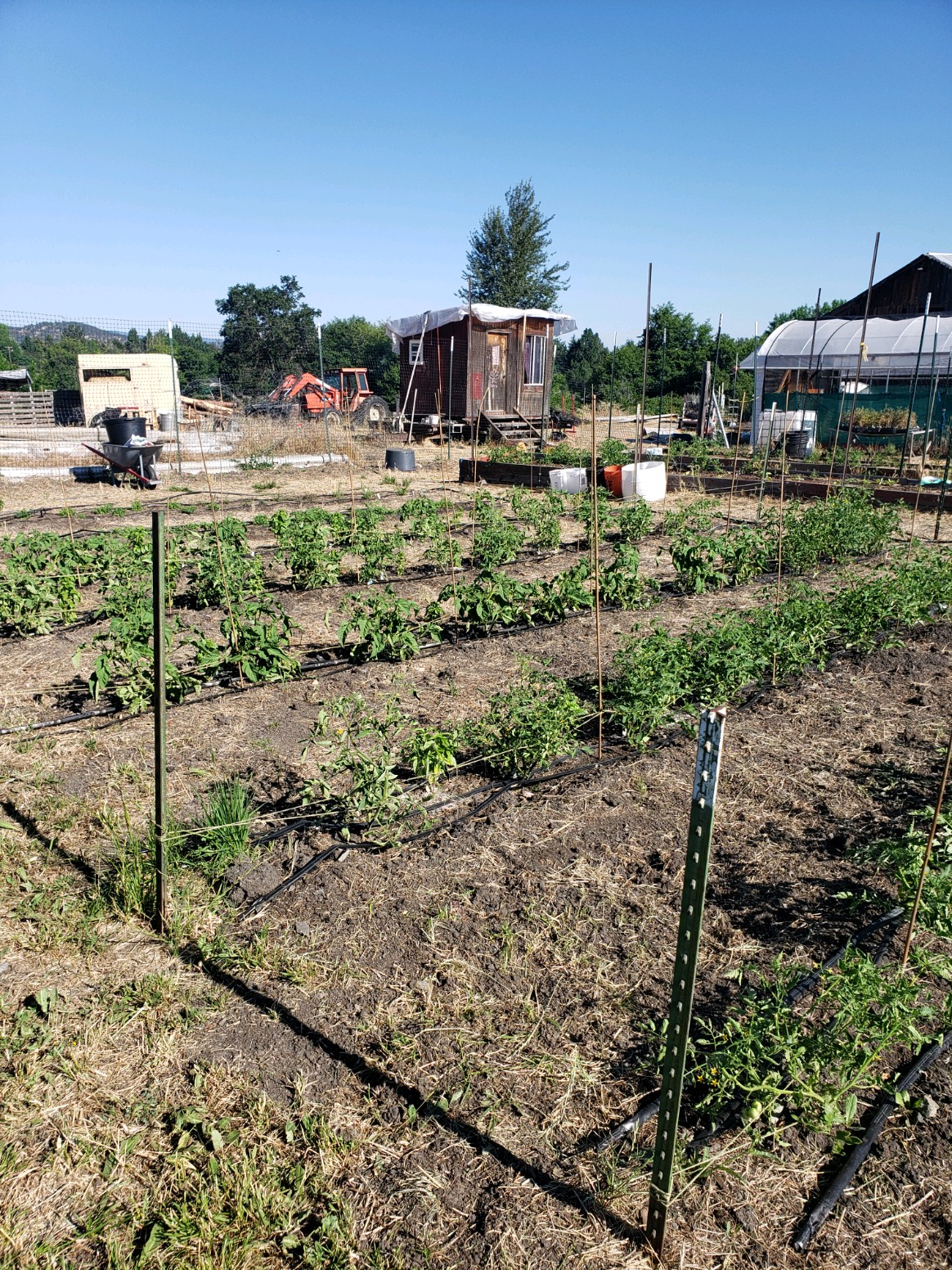 We've started a new initiative, the "1 and 3 Farm Project," born from the desire to help many of the small local farms we've worked with over the years. The "1" is the farm we're helping, and the "3" represents the number of new farms we hope to start with each project.
The first project is at Joyluck Farm, in Talent. The owner has some big dreams for the farm, but she hasn't been able to manifest them because of a lack of people power. But now, the employees of Rogue Produce have teamed up to tackle projects on her land, in exchange for a plot to farm themselves.
The "RP Farm Collective," now has plants in the ground and we're looking forward to our first harvest soon! It's been a true joy for all of us to begin farming, and for Joyluck Farm to have the support it needs to get all the projects done!
We've got more farms in cue to replicate this project, and we'll keep you posted!
Plastic Reduction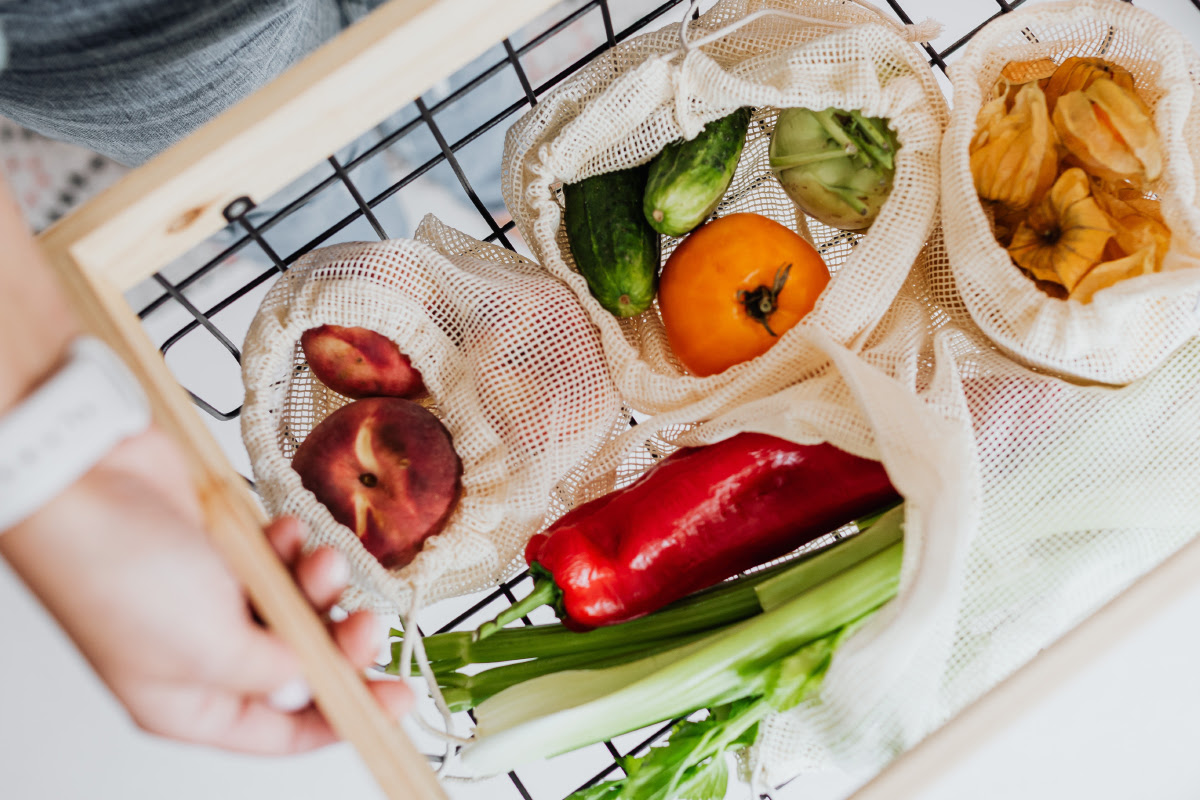 We're working on developing an option in our ordering process that allows you to choose "reduced plastic" when we bundle your produce. With this option, we will place your fresh produce directly into a paper bag lined with wax paper to keep in moisture.
It's a little more work on our end, but we'd love to reduce our use of plastics in the bundling process.
We originally had thought to institute the reduced plastic method with all our orders, but realized that the plastic bags not only maintain freshness during delivery – but continue to do so when you place the items in your refrigerator. We didn't want to leave any of you with a bag of produce that you couldn't keep fresh!
During the brainstorm on this topic, we've come up with the idea of selling re-usable refrigerator storage bags on our online store. We will also direct you to resources (once we find them) for this type of product.
We hope to have all of the pieces together for this new option within the next month or so. For now, you can just leave us a note that you want reduced plastic when you check out of our online store. As always, we would love to hear your feedback. Is this an option you would choose, or not choose? Leave us a comment to let us know!