Buy Local with Home Delivery
Order the Rogue's best from the Rogue Produce Online Farmers Market for home delivery on Friday, December 11. The order deadline is Tonight at 7 pm. Please include notes for delivery – we greatly appreciate directions on every order.
Here's How You Get Started
Register for an account  at the Rogue Produce Online Farmers Market!
Purchase a Farmers Market Membership to remove delivery fees on every order and receive special discounts!
Go to the Online Farmers Market and start shopping your favorite local products with weekly Home Delivery!
What's Hot This Week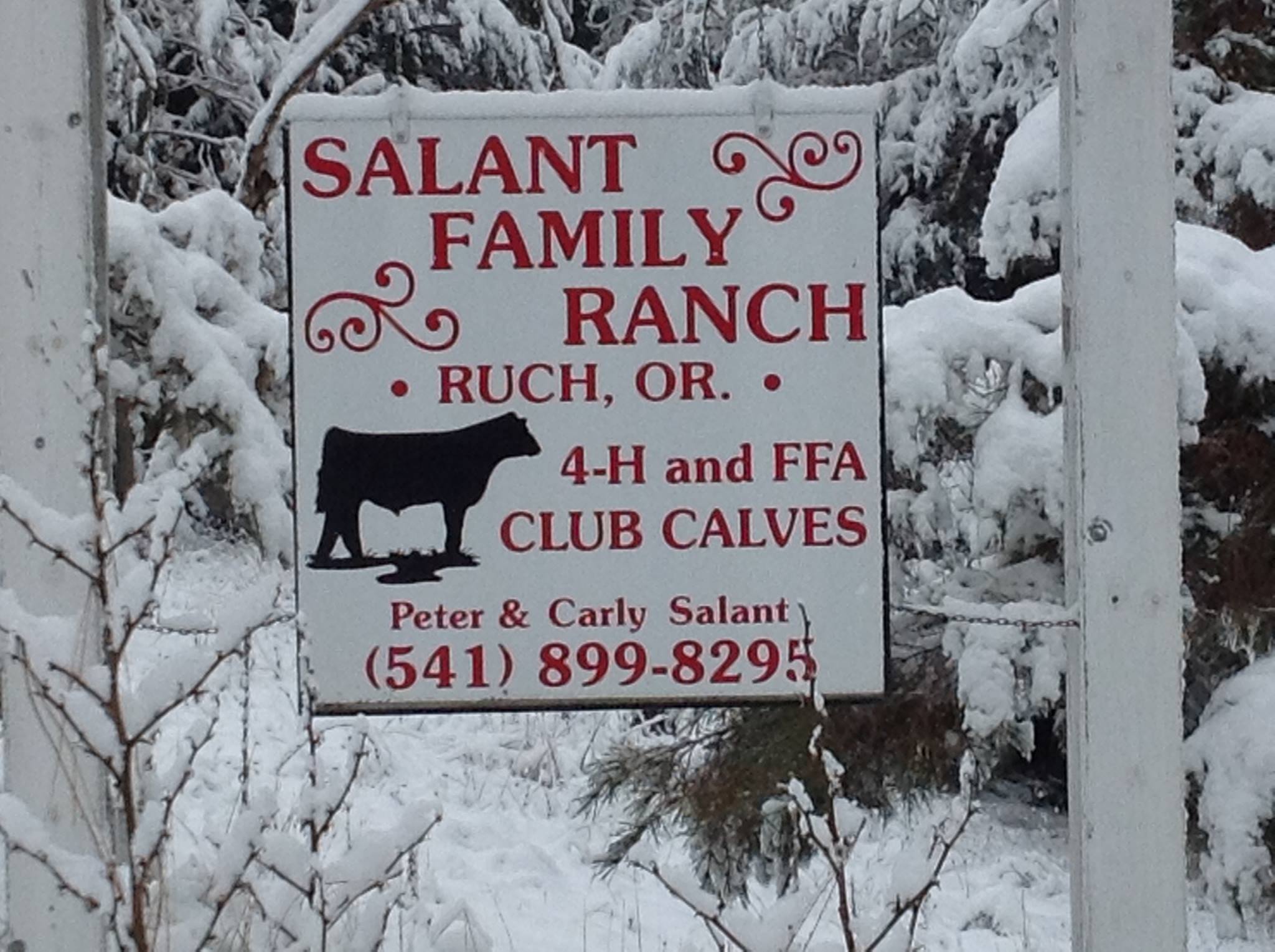 We've stocked up with cross-rib roasts from Salant Family Ranch, and it's our first week offering their 1 lb. packages of ground beef. This beef is grass-fed and grain-finished for the ultimate in taste and texture!
More of the Rogue's best includes garlic cheese curds from By George Farm! Ella Bella Farm contributes their newly developed Herb Salt, and an Almond Biscotti! Get your favorite gourmet mushrooms from Louis at Mushrooms All Year, and keep your plate full of greens from Terra Sol Organics! And we've just added hot sauces from American Ruralcraft! Don't forget about pies and pastries from Pennington Farms!
Promotions
Get a $20 account credit when you refer a friend to Rogue Produce. The friend you refer also gets a $20 account credit after their first order! Just check out our Referral Page to get the details – it's so easy!