Thanksgiving leftovers are probably almost depleted by this point so it's time to stock up again with fresh local and organic produce! Ben Yohai from Wandering Fields has a great list of organic local produce to offer for this delivery, including shallots, parsnips, garlic, purple cabbage, purple flesh potatoes, fingerling potatoes, leeks, and more. Jeff at Wandering Roots Farm offers cilantro, carrots, beets, kale, Winter squash, black Spanish radish, and more. Check out the sale items that include meats, krauts, cheeses, and others.  Order now for a home delivery on Friday, December 6. Make sure to order by Tuesday, December 3 at 10 am.
If you're a New Customer, creating an account is your first step, which will automatically enroll you in a FREE 3-month Farmers Market Membership (that means no delivery or processing fees, discounts on products, and more).
Veggie Bundle
Satsumas are in season and they're great in a salad with green leaf lettuce! This share also includes topped carrots, cilantro, purple cabbage, sunflower shoots, black Spanish radish, butternut squash, leeks, and fingerling potatoes.
Omnivore Bundle
This share includes D'Anjou pears, Swiss-Ki-You cheese from By George, satsumas, large avocados, shallots, green leaf lettuce, ciabatta bread from Rise Up! Bakery, and a pound of the delicious ground beef and pork medley from White Oak Ranch.
Keto Bundle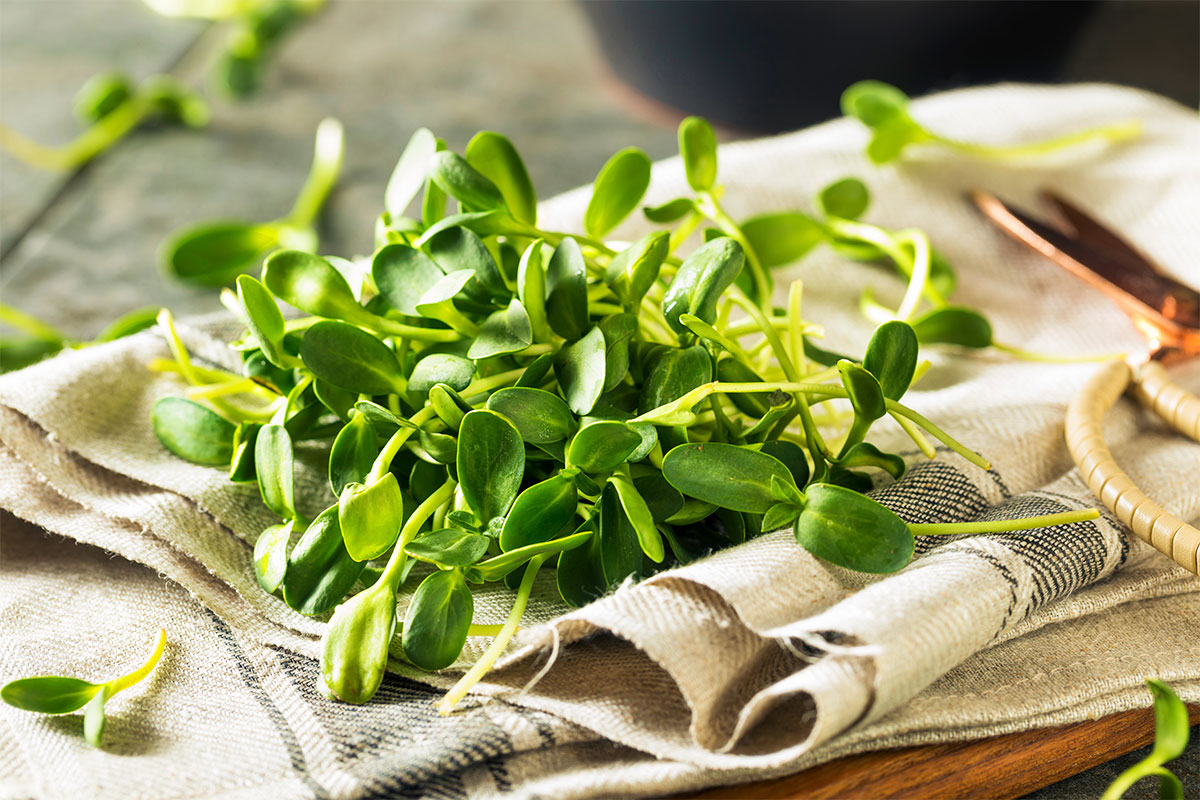 We throw in a helping of satsumas in the Keto bundle too, along with cilantro, broccolini, Cremini mushrooms, sunflower shoots, large avocados, the Dutchman's peak cheese from By George, and sprouted raw walnuts from Maria at Higher Power Raw Foods.
Breakfast Bundle
Gotta have eggs from Poetential Farm for breakfast, and we also include ground country breakfast sausage, the Swiss-Ki-You cheese from By George, D'Anjou pears, sunflower shoots, large avocados, red onion, and a loaf of the Rogue Valley Sourdough from Rise Up! Bakery.
There's so much more to see at our Online Farmers Market. Go there to shop now or create an account as a new customer. Thank you for supporting Rogue Produce and all of our local partners!