It's time to place your order at the Rogue Produce Online Farmers Market, and make your selection from the 3 Rogue CSA Shares we have available for home delivery!
The Veggie Share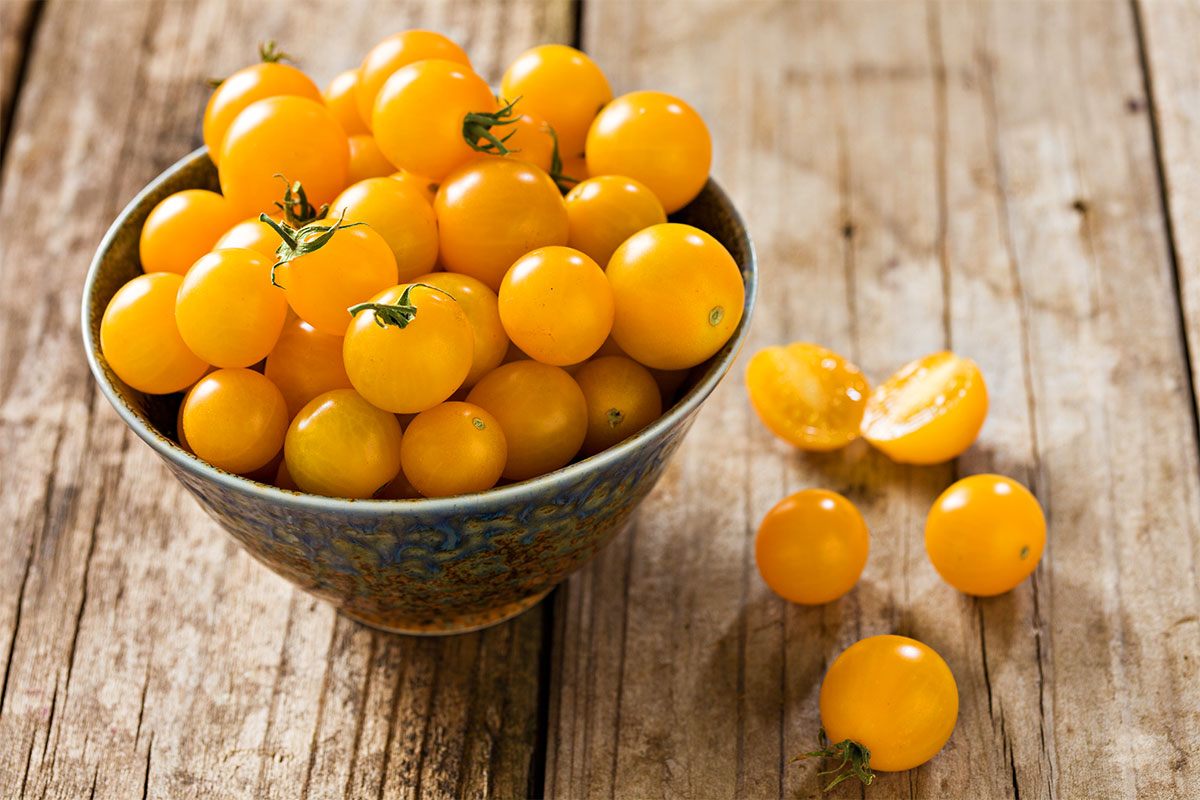 Straight up Summer goodness begins with Red Haven Peaches from either Rolling Hills Orchard or Valley View Orchard, as well as apples (they'll be either yellow delicious or Gravenstein), and a pint of Brown Turkey Figs. Wandering Roots Farm throws in a pint of mixed cherry tomatoes, a pound of heirlooms, red leaf lettuce, fresh basil and cucumbers; and Terra Sol Organics supplies a nutritious and delicious bag of their fresh pea shoots. To round it out we'll toss in a couple of large Hass avocados.
The Breakfast Share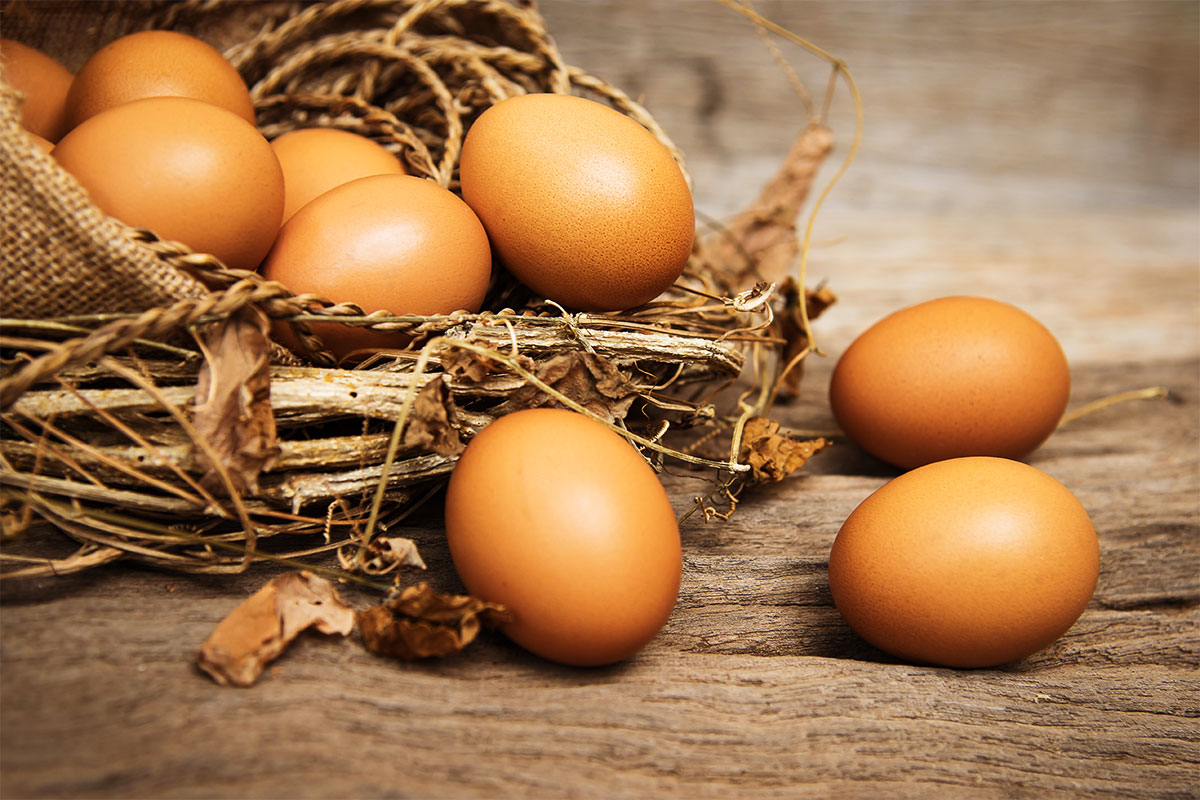 Another big winner this week! You get to choose what kind of bagels you'd like (a bag of 4) from Little Shop of Bagels in Ashland:  plain, hiker, whole wheat hiker, onion or cinnamon raisin. You also get to choose from a selection of amazing cream cheeses, also from Little Shop of Bagels:  plain, sour cream and chives, or marionberry. To make a perfect breakfast sandwich you'll also need the heirloom tomatoes from Wandering Roots and the fresh pea shoots from Terra Sol Organics; and a dozen eggs from Harris Family Farm (that's a mix of duck and chicken eggs). And, of course, you'll need the smell of bacon to fill your kitchen, so we include a pound of the highly praised bacon from White Oak Ranch. To round out the share we throw in a 1/2 pound of crimini mushrooms and a pound of red onion. Yummy!
The Keto Share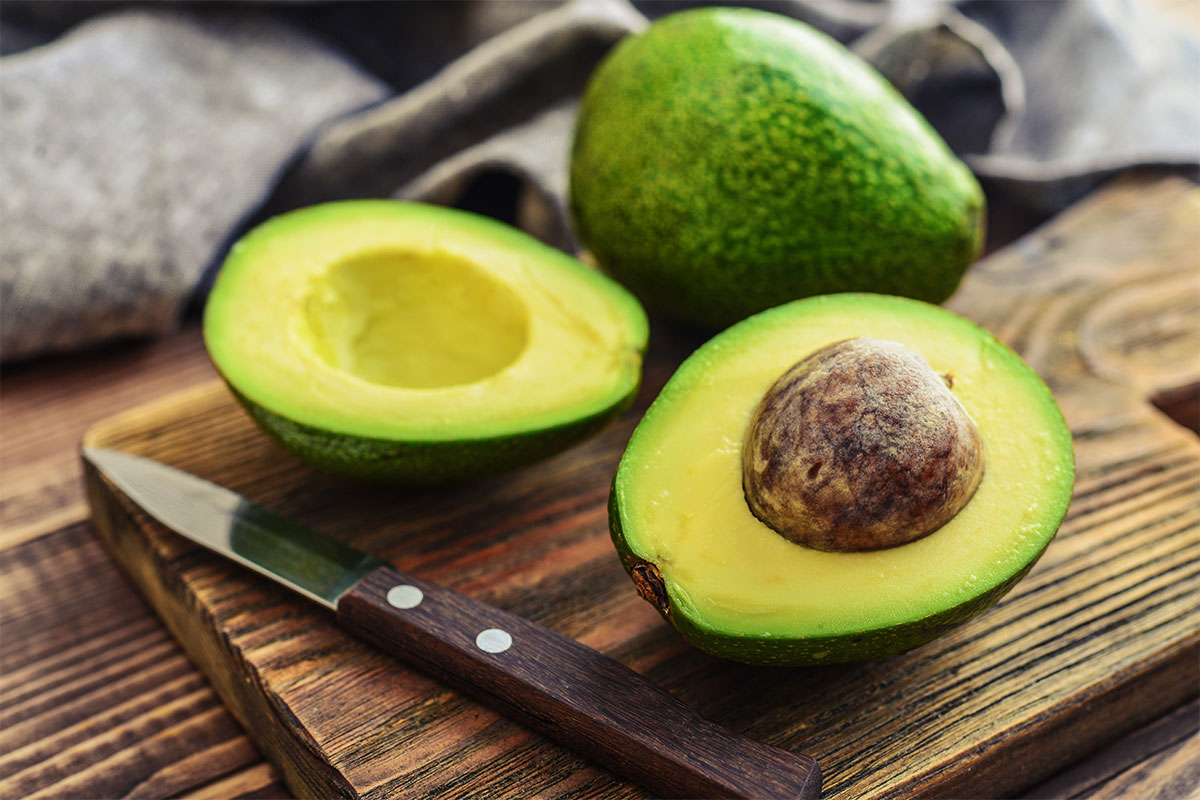 Get your Keto on with a pound of ground beef from Dauenhauer Cattle, and a pound of bacon from White Oak Ranch. 2 large Hass avocados are always a Keto favorite, as well as a dozen eggs from Poetential Farm, fresh sunflower shoots from Terra Sol Organics, a bunch of broccolini – and a pint of berries from Pennington Farm as a special treat!
Make sure to place your order by 5pm on Monday, and we'll deliver to your door on Friday, August 9th. Remember that we have some special promotions for new customers, and we're giving away $20 in credit to our Online Farmers Market to new customers who sign-up on your referral. It's the best time to sign-up, with all of the local produce coming on strong.
Thank you for supporting Rogue Produce and all of our local partners!