Rogue Produce shares the best of what's local with a fine assortment of CSA Shares and a comprehensive list of local food products at our Online Farmers Market! Here's a preview of what's available for home delivery on Friday, May 17th. Make sure to get your order in by Monday at 5pm.
The Veggie Share
Wandering Roots Farm has beautiful bunches of fresh cilantro and Spring turnips (with the tops) that you won't want to miss. Turnip tops are tasty and super nutritious! Maria and Fry at Talent Natural Farm have a gourmet lettuce mix (exclusively for Rogue Produce) with arugula and spinach thrown in for good measure. We include a bag of Jennifer's famous fresh corn tortillas, from Windborne Farm, and the unique and flavorful "Manzanita Jack" from Dave at Oak Leaf Creamery. We round out the veggie share with sweet yellow onion, large avocados, Crimini mushrooms, sweet potatoes and asparagus.
The Omnivore Share
Zack at Dauenhauer Cattle is now supplying us with single packs of grass-fed and finished steaks. This week we've chosen the New York steak, in a nice thick cut of 1.25 inches. You should definitely check out all of the cuts available from Dauenhauer; especially the tenderloin! We include a loaf of Rosemary Focaccia from Rise Up! Bakery, and the Spring turnips from Wandering Roots. Matt at Happy Dirt Veggie Patch has some beautiful bunches of green garlic with some nice bulbs. This share also includes the gourmet lettuce mix from Talent Natural Farm, Japanese sweet potatoes and asparagus.
The Keto Share
You might want this share even if you're not doing the Keto diet! We're thinking with the Italian sausage from White Oak Ranch, you could pick up some of our tomato sauce from Sweet Creek Foods and a bag of our pizza dough from the Bread Stop for pizza night! Or, you can order some tortillas from Windborne farm and make some tacos with the Chorizo sausage (also from White Oak Ranch). You've got some cheese to melt with the Manzanita Jack from Dave at Oak Leaf, and plenty of Mexican flavors you can arrange with the large avocados, green garlic (from Happy Dirt Veggie Patch), fresh cilantro (from Wandering Roots Farm) and yellow sweet onion. Last but not least, we include a dozen eggs from Harris Family Farm. Their eggs are a mixture of duck and chicken eggs, no soy and organically fed and pastured.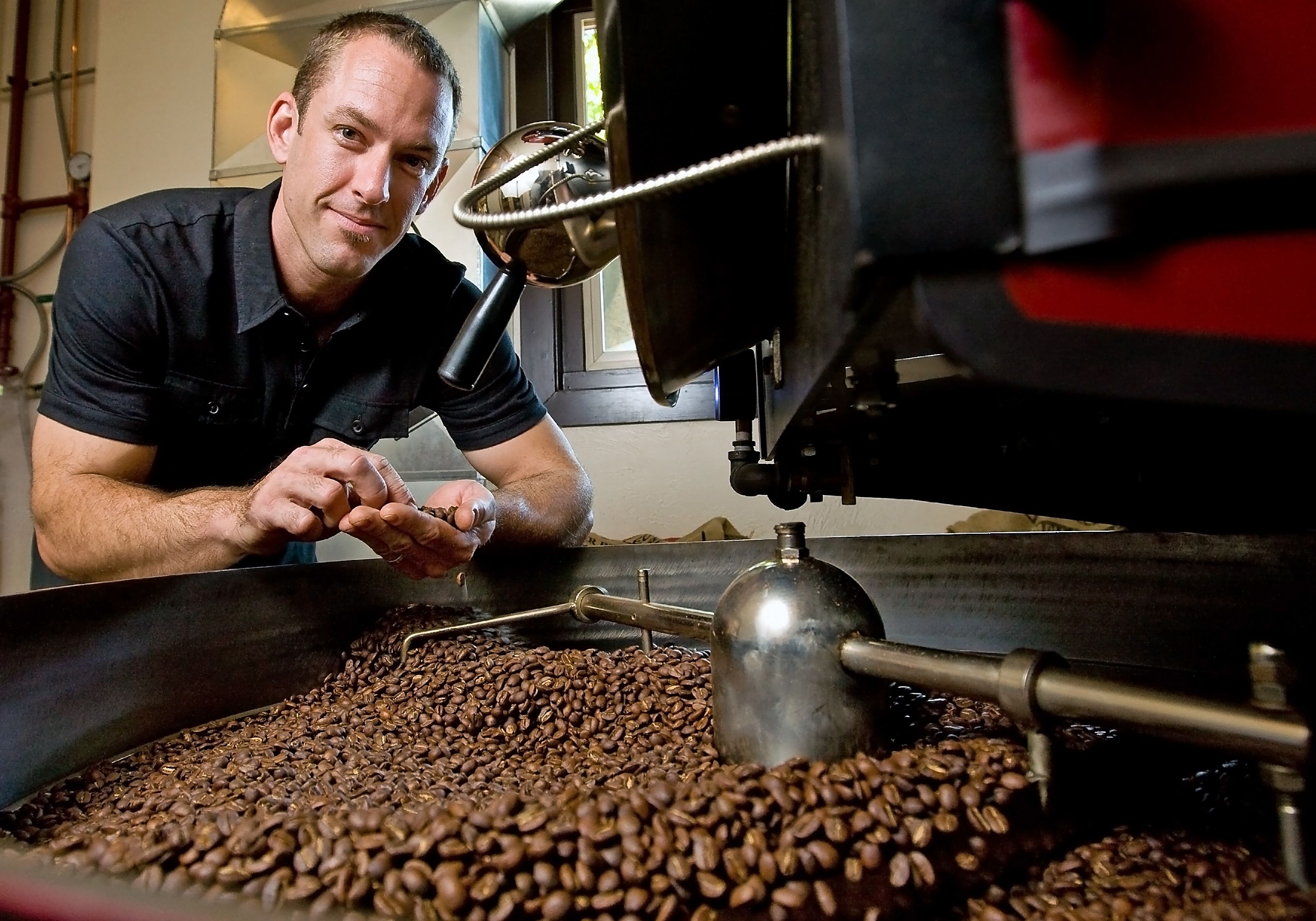 The Breakfast Share
It's always fun to create a local CSA Share with a breakfast theme, and it's pretty easy with all of our awesome local businesses and their amazing products. This share always includes the rotating "single origin" whole bean coffee from Noble, in Ashland. We throw in a dozen eggs from Harris Family Farm, and a bag of Hiker bagels from the Little Shop of Bagels, also in Ashland. Perhaps a breakfast sandwich of some kind? This share includes some possible toppings, including large avocado, red onion, fresh cilantro, and sprouted peas from Terra Sol Organics. Make your breakfast local!
When you order any of the Rogue CSA Shares described above you can select any of the other items from the entire list at our Online Farmers Market with no delivery or processing fees! Head to our website and place your order before 5pm on Monday for home delivery on Friday, May 17th.
Thank you for supporting Rogue Produce and all of our local partners!