$8.99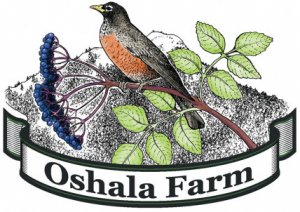 A tasty, invigorating blend with some of your pollinators' favorites flowers. Have a sip and find out what the buzz is all about. For best results, infuse for 15 minutes in a covered vessel.
Certified ORGANIC Ingredients: Tulsi, Peppermint, Lemon Balm, Calendula, Borage & Lavender.
We grow all the ingredients in our blends and carefully select only those herbs which can be grown in our region.
Out of stock