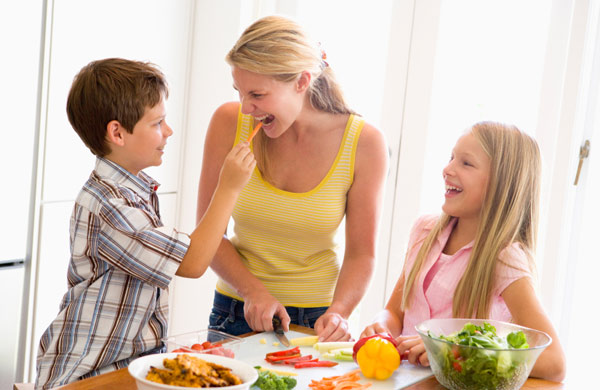 Spring is on it's way and the Rogue Valley is gearing up for another amazing season of local produce and food selections! Rogue Produce has some fresh incentives lined-up for new customers at our Online Farmers Market and new members of our Community Supported Agriculture (CSA) program! Now is the time to join!
Fresh Incentives
Sign-up with Rogue Produce between now and April 1st to take advantage of these incredible offers:
Purchase 2 Rogue CSA Shares and receive $10 of credit to spend at our Online Farmers Market;
or 6 Rogue CSA Shares and receive $25 of credit to spend at our Online Farmers Market!
Sign-up and deposit $345 into a spending account and receive 1 Rogue CSA Share for FREE (a $55 value);
or deposit $500 into a spending account and receive 2 Rogue CSA Shares for FREE (a $105 value)!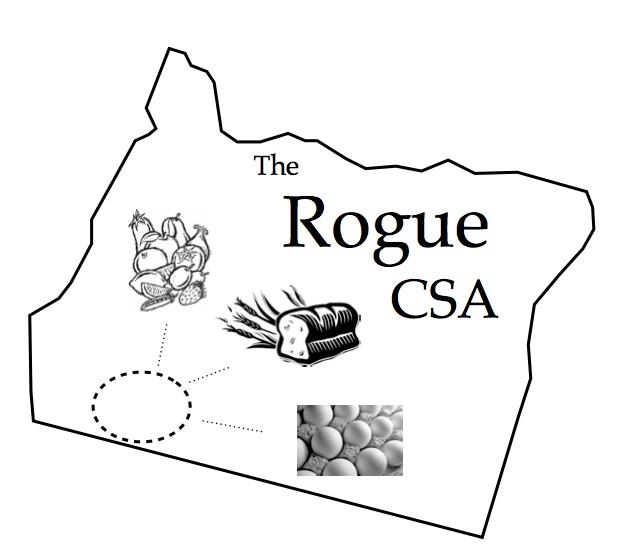 Why Rogue Produce and the Rogue CSA?
Here are the top 6 reasons to pick the Rogue CSA with Rogue Produce, and shop at our Online Farmers Market:
Home Delivery – That's right, there's no drop site to pick up from – we come straight to your door with fresh produce every other Friday. We deliver from Ashland to Grants Pass (and Merlin, actually); and from Jacksonville to Shady Cove, and everywhere in between!
Highest Quality – We work with any and all farmers in our region, so we've come to know where to find the best quality produce all year-round. We ensure that all of the farms we work with use organic methods, and DO NOT use chemical fertilizers or pesticides.
No Commitments – Going out of town for a vacation? No worries, you're never obliged to order and you can skip a delivery anytime you'd like for any reason, with no penalties!
Not Just Fruits and Veggies – In addition, we've got grass fed and finished beef, lamb and pork; cow and goat cheeses; fresh baked breads and baguettes; free-range eggs; jams and preserves; olive oils and vinegars; pickled items; salsas; nuts and seeds; super food products; and so much more!
Deliveries All Year – We keep delivering all year-round, and we supplement our list during the off season by purchasing from certified organic farms outside of our region. By expanding our reach, we've found some amazing products that you can't get anywhere else locally!
Variety – Every delivery you get 3 different CSA Shares to choose from (in addition to all of the other items on the full list at our Online Farmers Market). We currently have 3 types of CSA Shares:  The Veggie, Omnivore, and Whole Kitchen – and we plan on expanding this selection soon!
Incredible Local Partners
At Rogue Produce we work with any and all the farms you've come to love in Southern Oregon, including Wandering Roots Farm, Happy Dirt Veggie Patch, Whistling Duck, Wandering Fields, Blue Fox Farm, Rock Field Farm, Dunbar Farm, Pennington Farm, Higher Power Raw Foods, By George Creamery, Rogue Creamery, Oak Leaf Creamery, La Baguette, Rise Up Bakery, Organicos Bakery, Dauenhauer Cattle, White Oak Ranch, Pickled Planet, American Ruralcraft, Bright Earth Foods, Valley View Orchard, and SO many more!
If you want to experience the best of what's local and support small farms that practice sustainable agriculture in Southern Oregon, sign-up with Rogue Produce before the Spring Equinox to cash in on our fresh incentives!