Spring Sales on Local Favorites!
Smoothie Items
Rogue Produce is celebrating the arrival of April with Spring sales on some of our favorite local products. Our sale items are designed to help you get started in smoothie experimentation with the coming of the warmer Spring weather. Several of our products from Bright Earth Foods, in Ashland, are up to 20% off – including Superfood Smoothie Mix and Raw Green Smoothie mix. Bright Earth's Organic Virgin Coconut Oil and jumbo Goji Berries are also delicious in smoothies, and we've put them on sale as well.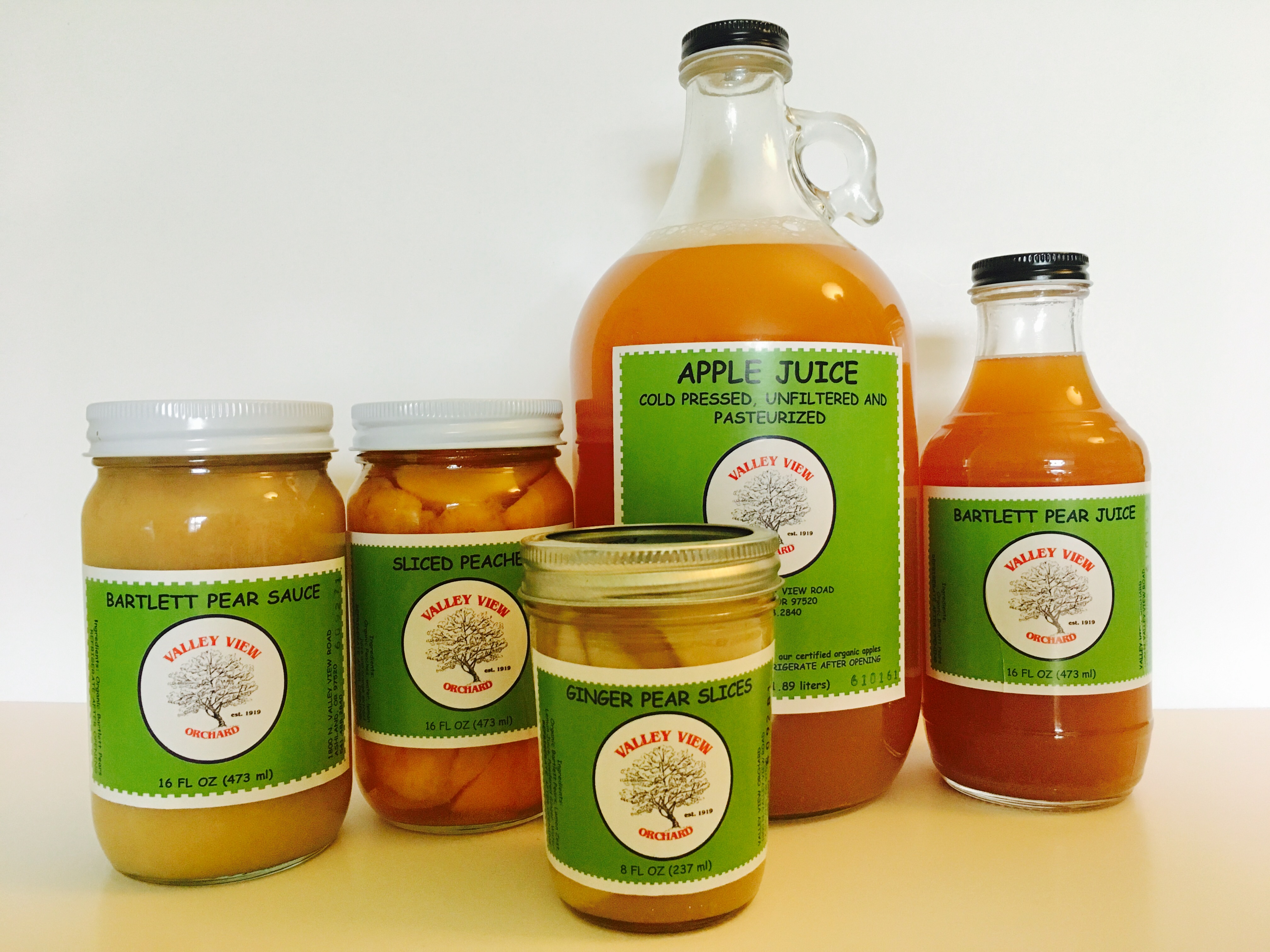 Another staple in Rogue smoothies is apple juice. We've reduced the price of the organic, cold-pressed and pasteurized apple juice from Valley View Orchard. Valley View Orchard is located in Ashland, and for new members who sign-up before April 7th, we're throwing in a medley of their products for FREE! These items include a 1/2 gallon jug of apple juice, a quart jar of Bartlett pear juice, sliced peaches, pears, and a jar of pear sauce! This medley is over a $30 value, and we only have a limited quantity available. Find out more about this promotion by clicking here.
Cheese
We are slashing prices on Rogue Creamery cheeses so you can slice into your favorite cheddar! This week marks the return of fresh corn tortillas from Jennifer Greene at Windborne Farm – what better to go with your favorite local cheese!
Beef
All of the beef bundles from Scott River Ranch are 10% off. All of Scott River's beef products are organic, grass-fed and finished.
Fresh Produce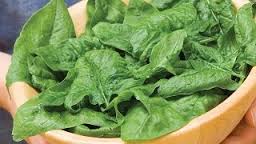 We're excited to see some Spring produce coming in from our local farms. This is the second week we've had delicious asparagus, and the most recent addition are yummy snap peas. Our first lettuce of the season is coming in from Fry Family Farm, kale rapini from Whistling Duck, spinach from Wandering Roots Farm, and Easter egg radish bunches from Happy Dirt Veggie Patch. Support your local farms by signing up for any one of our convenient service options.
Expanded Delivery Route
All of our Standard CSA Shares and custom orders from our Online Farmers Market are delivered right to your home. We have recently expanded our route to include Grants Pass, Murphy, Ruch, Rogue River and Gold Hill. In addition, we serve Ashland, Talent, Phoenix, Jacksonville, Medford, White City, Eagle Point and Shady Cove. It's a great time to sign-up with Rogue Produce. We are always happy to answer any questions – just give us a call at 541-301-3426.