Adam Holtey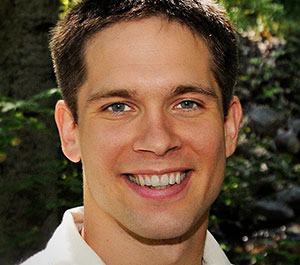 Adam Holtey has been living in the Rogue Valley since the age of two, when his family moved to Ashland. In 2007, he started teaching Qigong, a practice with similarities to yoga and tai chi. Four years later, Adam began Community Compost, a start-up company dedicated to collecting and donating residential food scraps to local area farms.
Adam has managed holistic health centers in Ashland, Eugene, and Portland. Currently, he teaches at Community Acupuncture + Natural Health, a center he owns and operates on 'A' Street in Ashland.
For several generations, his dad's family made a living farming in Iowa. That's what first sparked Adam's interest in agriculture. This legacy combined with the fact that no one else was providing this needed service propelled him to get involved. He connected with Southern Oregon farmers and producers to determine how best to bring locally grown food to local area residents. This inspired the creation of Rogue Produce, a-local-to-local Community Supported Agriculture (CSA) service that delivers locally grown foods throughout the Rogue Valley—from Ashland to Gold Hill, Jacksonville to Eagle Point.
Adam and his wife, Stephanie, live with their two children in Talent and are grateful to be connected with the growing number of small farms in our area as well as the many people who are passionate about supporting the local food products.
Monika Dubois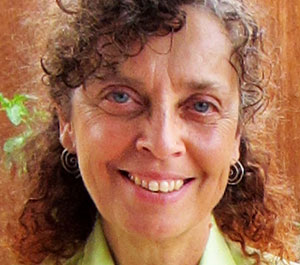 Monika Dubois has been involved with food and cooking for many years. A Rogue Valley resident since 2003, she decided to open a restaurant in Ashland after taking a permaculture design course. Monika used the principles of organics and sustainability to operate her local business, earning a green certification from the City of Ashland.
She loves preparing food and sharing it with others. In her spare time, Monika enjoys growing food in her garden and cooking for family and friends.
Delighted to continue playing a role in the local food economy through Rogue Produce, Monika hopes more people will begin supporting our local organic farmers in providing the finest food to Rogue Valley residents.
Talk to Us
If you'd like to speak with Adam or Monika, please feel free to call us at 541.301.3426 or use our Contact form.