$5.99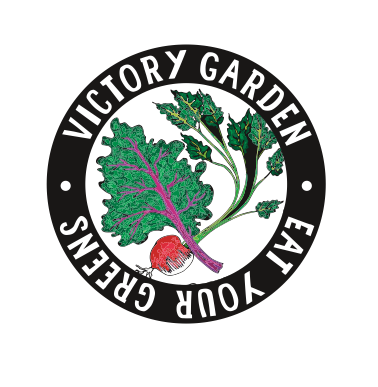 Fresh Dandelion greens from Victory Garden!
Dandelion greens are packed with good for you nutrients!
These super greens have a bit of an earthy, bitter flavor when eaten raw (similar to endive and radicchio).
If you want to enjoy the health benefits but enjoy a softer flavor profile – dandelion greens are delicious lightly sauteed with a little garlic or onion and pair well with soups, beans, or pasta dishes.
These bright spring greens are high in vitamin A, iron, and calcium.