$7.95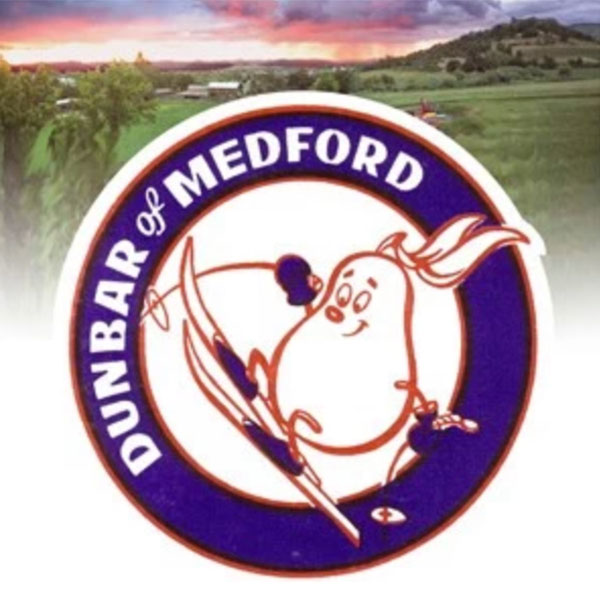 Cook up some yummy cornbread with this local mix from Dunbar Farm!
Ingredients Needed: 1 bag of Dunbar Farm Cornbread Mix (polenta, corn flour, pastry flour, and baking soda); 1 stick of butter; 4 eggs; 2 cups milk; 1/2 cup brown sugar.
Instructions: Turn on oven to 425 F. Chop up a stick of butter into a class, ceramic, or cast iron pan approximately 13 x 9 and put it in the oven while the oven preheats. Mix the milk, eggs, brown sugar and cornbread mix. When the butter is melted, swirl it around to coat the pan and then mix the extra butter into the batter. Pour batter into sizzling hot pan and bake at 425 F for 20 minutes.