$8.99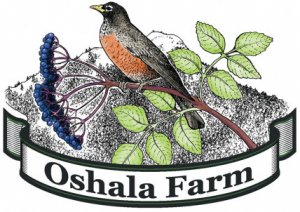 A rich, pleasant blend to support the respiratory system for healthy breathing. For best results, infuse for 15 minutes in a covered vessel.
Certified ORGANIC Ingredients: Elderflower, Elecampane, Rose hips, Fennel seed, Mullein, Red clover, Calendula, Peppermint, and Thyme.
We grow all the ingredients in our blends and carefully select only those herbs which can be grown in our region.
In stock