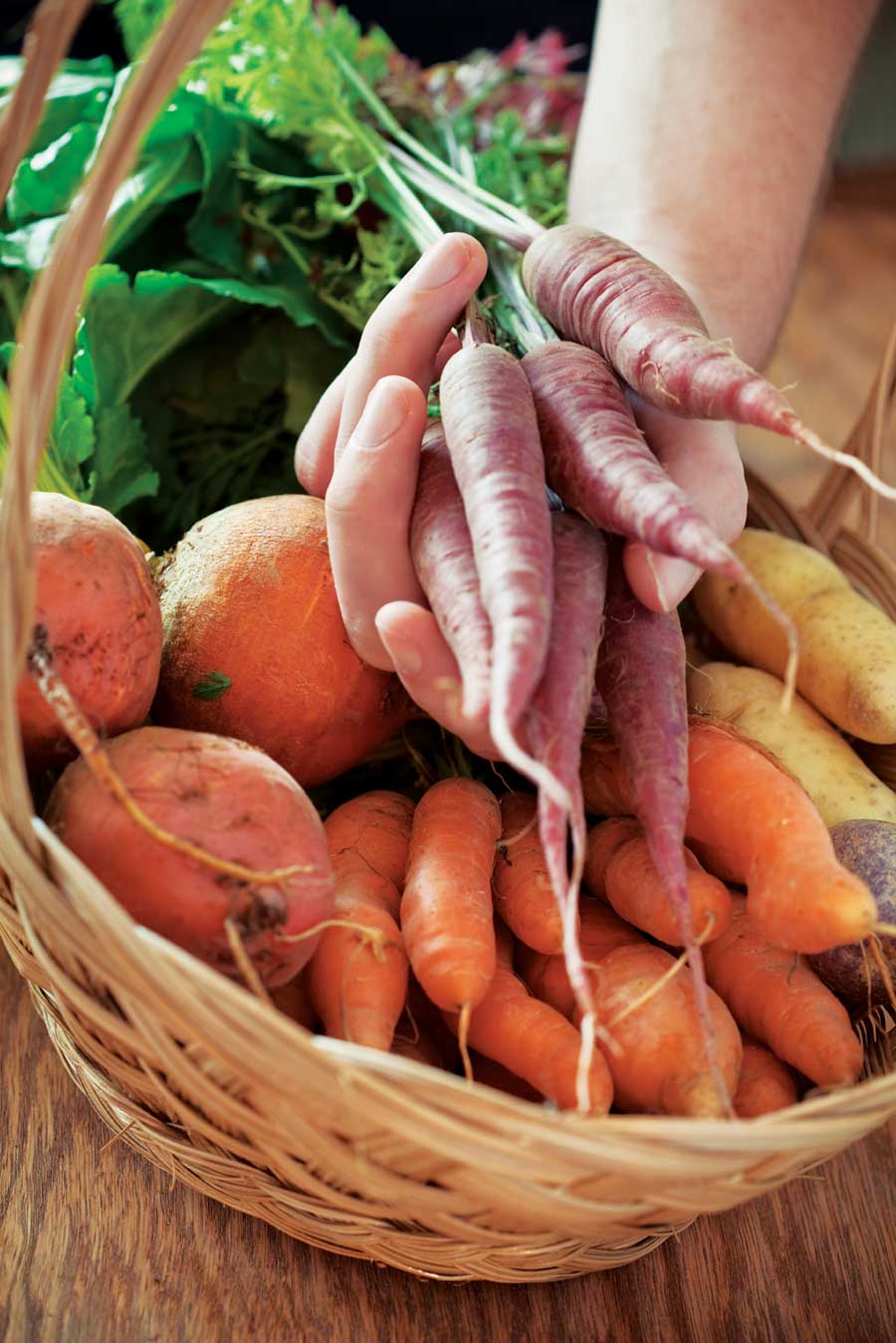 W
elcome to the Rogue Valley's premier Online Farmers' Market, and the only one with home delivery! Here's where you can see all of the items you have to choose from for our weekly
deliveries, plus the contents we have chosen for our Standard CSA Share. If you'd like to sign up, you can do so
here
. You can also place a one-time order if you'd like to just give our service a try or purchase a gift for a friend or loved one. Click
here
if you wish to renew your Standard CSA Share Plan or add funds to your Individual Account.
Standard CSA Share, 5/5/2017
We'll post the exact contents this weekend. We do know it will include asparagus from Cowhorn Vineyard!
Total Value:  $21-$25
Availability
The list below represents our best estimate of what will be available. Sometimes, however, some items may become unavailable due to weather or other variables. We appreciate your understanding.
Place Your Order